Only NEED a small amount?
DON'T GET SOIL IN YOUR CAR. UNLIMITED JEFFRIES BAG DELIVERY FOR JUST $19
certified Organic Fertiliser
NASAA organic certified, carbon-rich fertiliser with added BioChar. It has the capacity to hold nutrients, improve soil structure, store soil moisture and support beneficial soil organisms. There is simply no better way to improve the vitality of your soil than with these unique, all-in-one, easy to apply pellets.
Jeffries
Soil for generations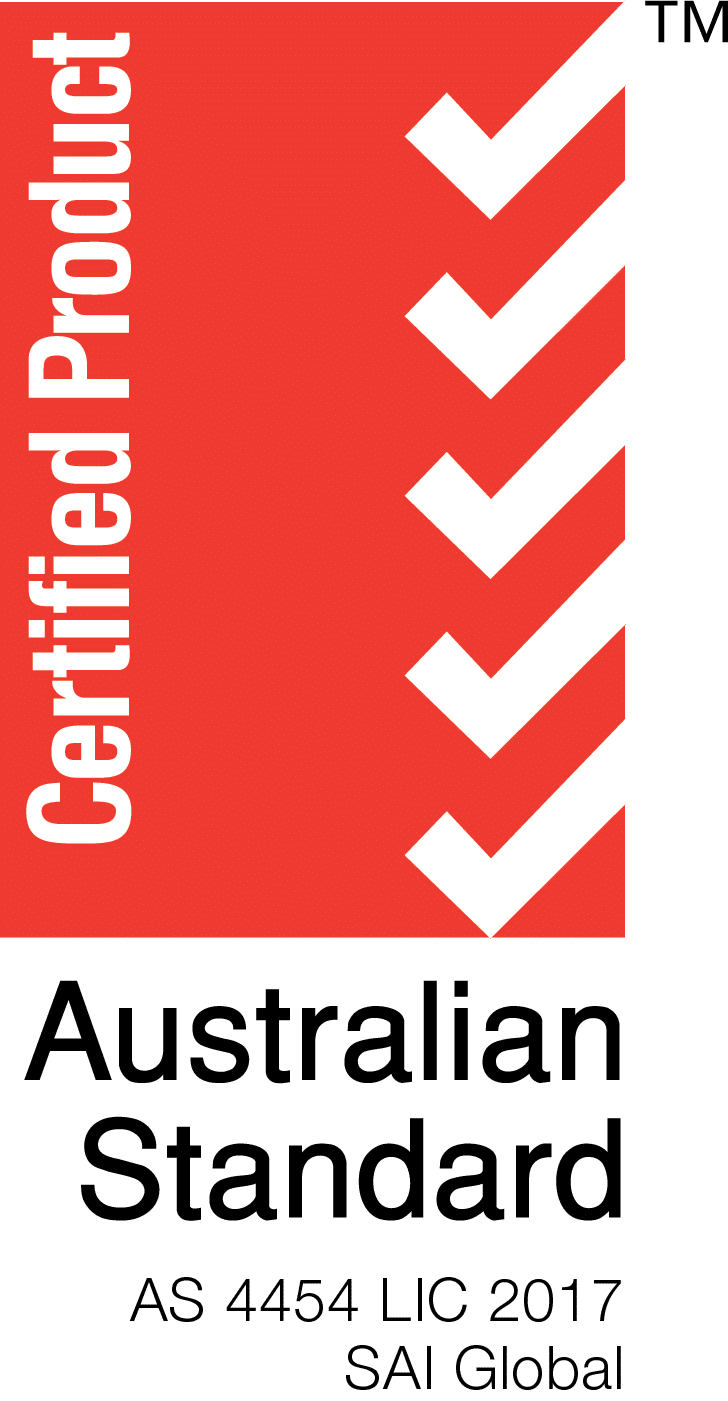 Our certifications
Products that are certified to Australian Standards have passed rigorous quality and performance testing. AS certified products involve specifications, procedures and guidelines that aim to ensure products, services, and systems are safe, consistent, and reliable. There is continuous auditing that takes place with these certifications so you can be confident in the product you specify.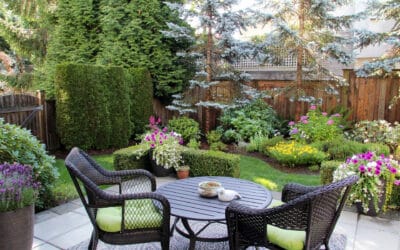 Watching your garden grow is always exciting, however maintaining this beauty is important. Knowing and understanding...
read more
Here are some of our most frequently asked questions…
How do I know how much delivery will be?
$35 per truck. One truck can deliver a maximum of 8 UNITS. Anything over 8 UNITS will incur a second charge of $35. Also, only $19 shipping for any number of Jeffries bags!
How long does it take to deliver?
We aim to delivery to you as soon as possible. For bulk orders this is usually 24 hours and you can select a delivery window at checkout. For bags, you can receive cheaper delivery if you're happy to wait up to 7 days. 
What if I want to pick it up myself?
Why compost?
Compost is rich in organic matter, one of the most important components for improving soil fertility. Organic matter also improves soil structure as well as water and fertiliser efficiency, ultimately leading to healthier plant growth.
What if access to my driveway is pretty tight?
If you think access may be an issue please give us a call, we haven lots of options including our Jeffries PowerScaper, which can reach up to 100m away.
Do I need to create an account?
No, you can check out as a guest but you will need to supply all of your details so we can deliver to you and the driver can call you if there are any questions. We take your privacy very seriously and will never share your details.
What is a unit?
1 unit = one cubic yard (or 0.76m3). To put this in perspective, this is approximately one 6×4 trailer load. The landscaping industry often still uses cubic yards as that's how much a bucket of a loader can hold.
How much do I need?
Use the handy calculators on each product page in the shop. We recommend laying mulch at 8-10cm thick.
Can I plant straight into compost?
Compost itself is not a growing medium, but a soil conditioner or soil amendment. It is organically rich but more of a good thing is not necessarily better. Using excessive amounts can create too much warmth for the plant roots and may not provide adequate drainage. Apply approximately a 3cm layer and mix it into your soil to provide the right mix.
Can I use Afterpay?
Currently, Jeffries does not have Afterpay, Zip Pay or other similar buy now pay later systems.
Have a different question?
Drop us a line.
p 08 8368 3555