At Jeffries we have had our hands in South Australian soil for generations, growing strong since 1842. Driven by wholesome family values and innovation, we have developed world-leading organic recycling technologies and collection partnerships.
Combining our passion and process the team at Jeffries delivers premium compost, soil and mulch for farmers, viticulturists, landscapers and home gardeners. Together, we are securing the future of healthy soil for generations to come.
Tonnes processed per year
Organics recycling Collection
The green organics received at Jeffries are from most of metropolitan Adelaide's council kerbside collections. In addition, organics collections from supermarkets, hotels, restaurants and food processors are a rapidly growing market, with commercial enterprises seeking a green alternative to the disposal of their organic waste.
Large quantities of tree trimmings, street sweepings and end-of-life wooden pallets make up much of our clean green and clean timber inputs. We also accept liquid organics from various sources including grease traps, stormwater, wineries and food processors.
Processing
We pride ourselves on having an innovative approach to processing organics.
We start by sorting our raw materials – garden trimmings, food scraps, tree prunings, liquid organics, wood chips – pretty much anything that once grew.
We then compost the organic material using our customised aeration system for six to eight weeks. Once matured, the sweet smelling compost is sorted through our state of the art Recycled Organics Sorting System (ROSS). This is where the majority of inorganic pieces that have historically been a major problem for compost processors are removed using innovative, mechanical, technological and manual sorting techniques.
The End Product
Jeffries composts, soils and mulches are of the highest quality on the market. We take pride in our certification.
Adding nutritional benefits to soil, increasing soil carbon, improving water retention and reducing water evaporation, using Jeffries products can help increase crop yields and grow healthier plants.
When you choose a Jeffries compost, soil or mulch product, you are choosing the safest and cleanest recycled organic products on the market.
Our Customers
Landscape and garden supplies
Jeffries compost, soil and mulch is used in commercial landscaping projects. They are available at retail outlets across South Australia or provided directly to landscapers, civil contractors, schools, local government organisations and home gardeners. For larger jobs, bulk landscape products can often be spread with our unique PowerScaper service.
Horticultural products
We cater to vineyards, vegetable growers, orchards and turf management specialists with our range of Australian Standard and NASAA certified organic compost, soil, mulch and top-dressing products. Our knowledgeable team also arrange and supply custom blends.
Residential gardens
Making tomatoes taste like real tomatoes again, all over Adelaide.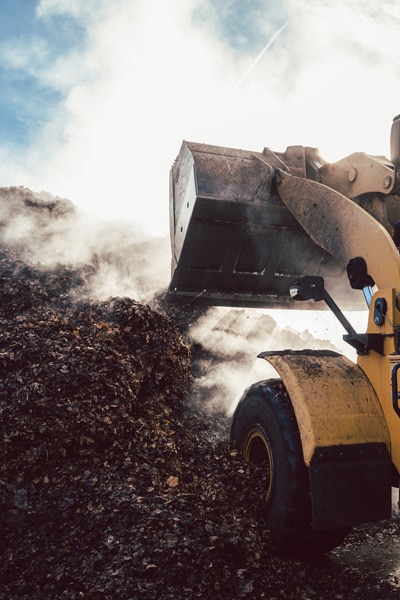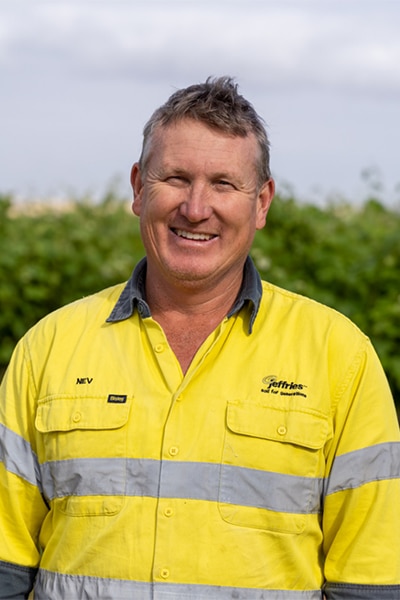 Work with us
Become Part of Our story
Make a difference in one of the fastest growing and future-focused industries.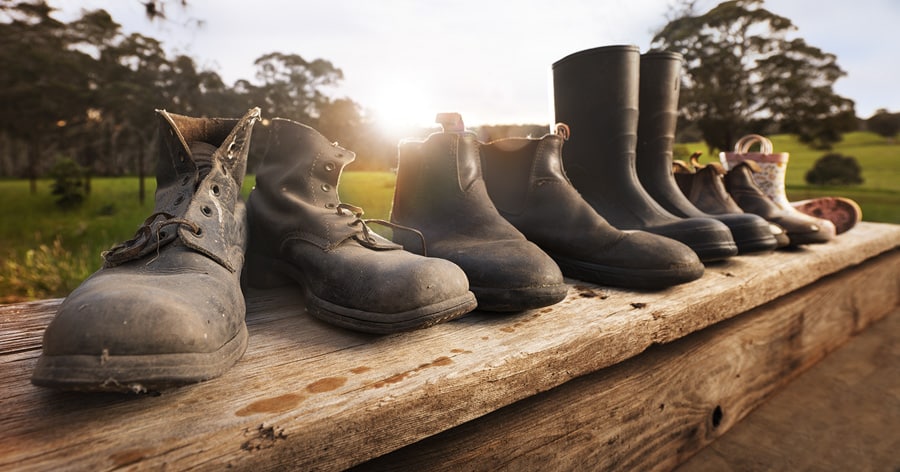 Discover the composting process