Jeffries
Horticulture & Viticulture
Jeffries composts and mulches are the trusted choice for commercial growers, across South Australia and into New South Wales and Victoria.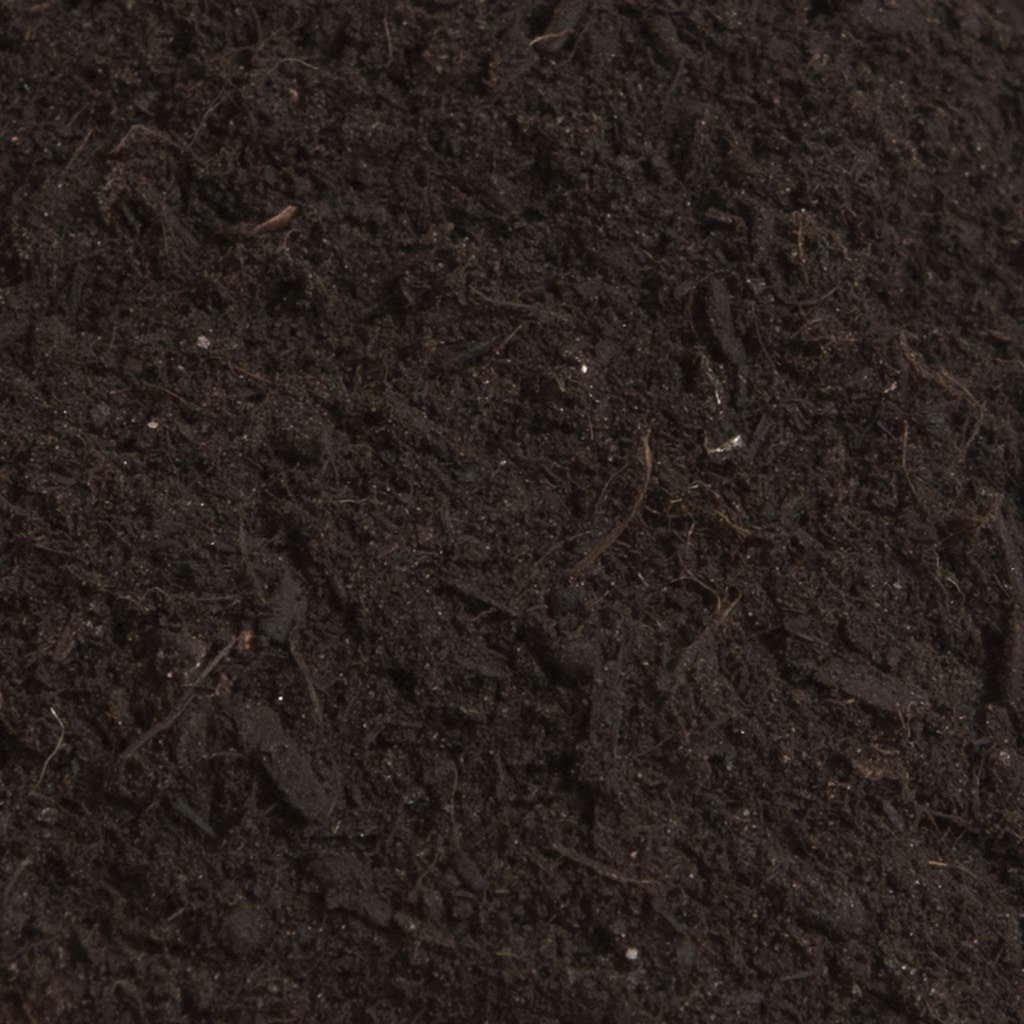 Provides immediate and ongoing soil conditioning benefits by adding vital organic carbon and living micro-organisms to your soil. This increases your soils' fertility for stronger, healthier plant growth, all while saving you water.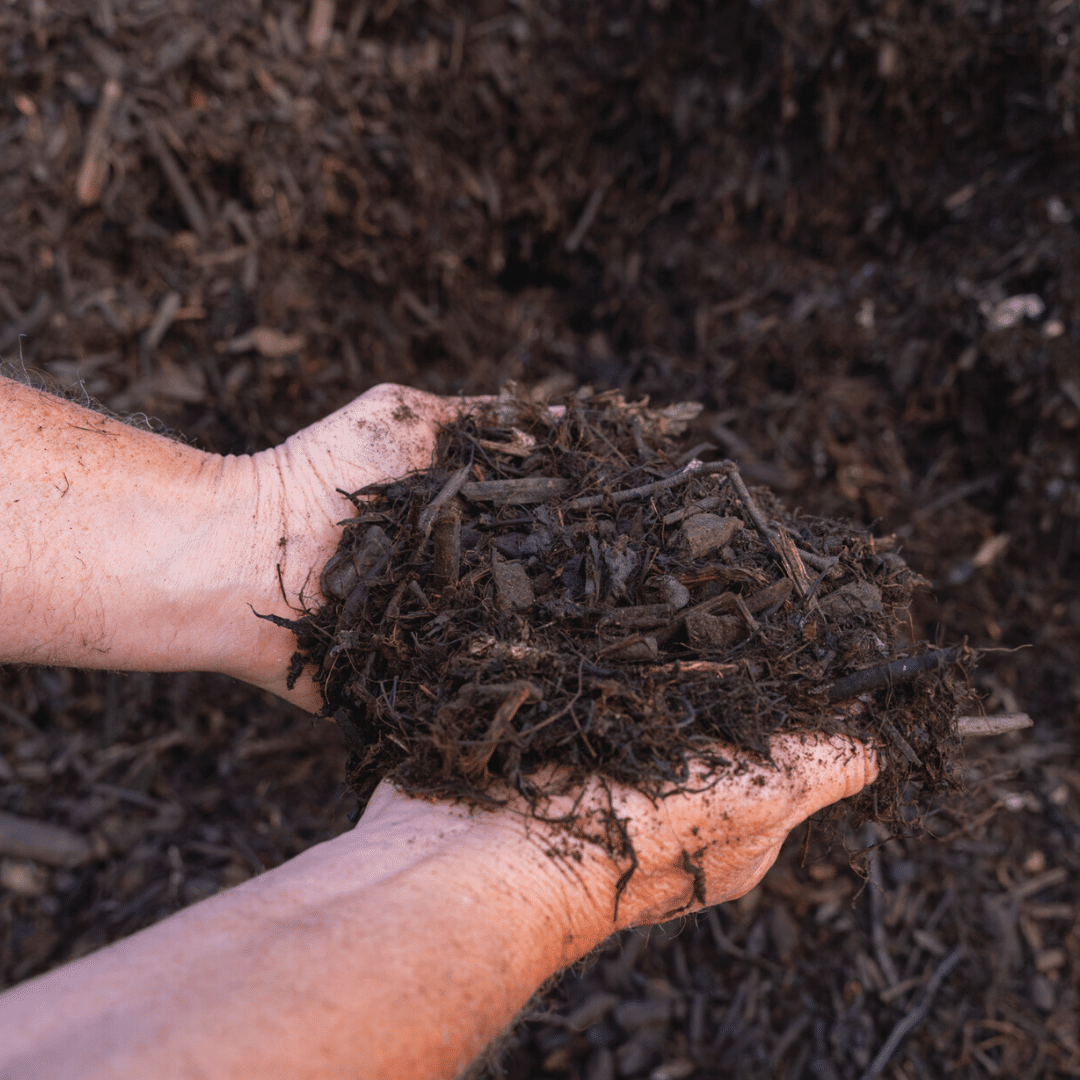 Our newest commercial growers product, moderately refined and readily available, providing a strong return on investment for commercial growers wanting to improve their soils.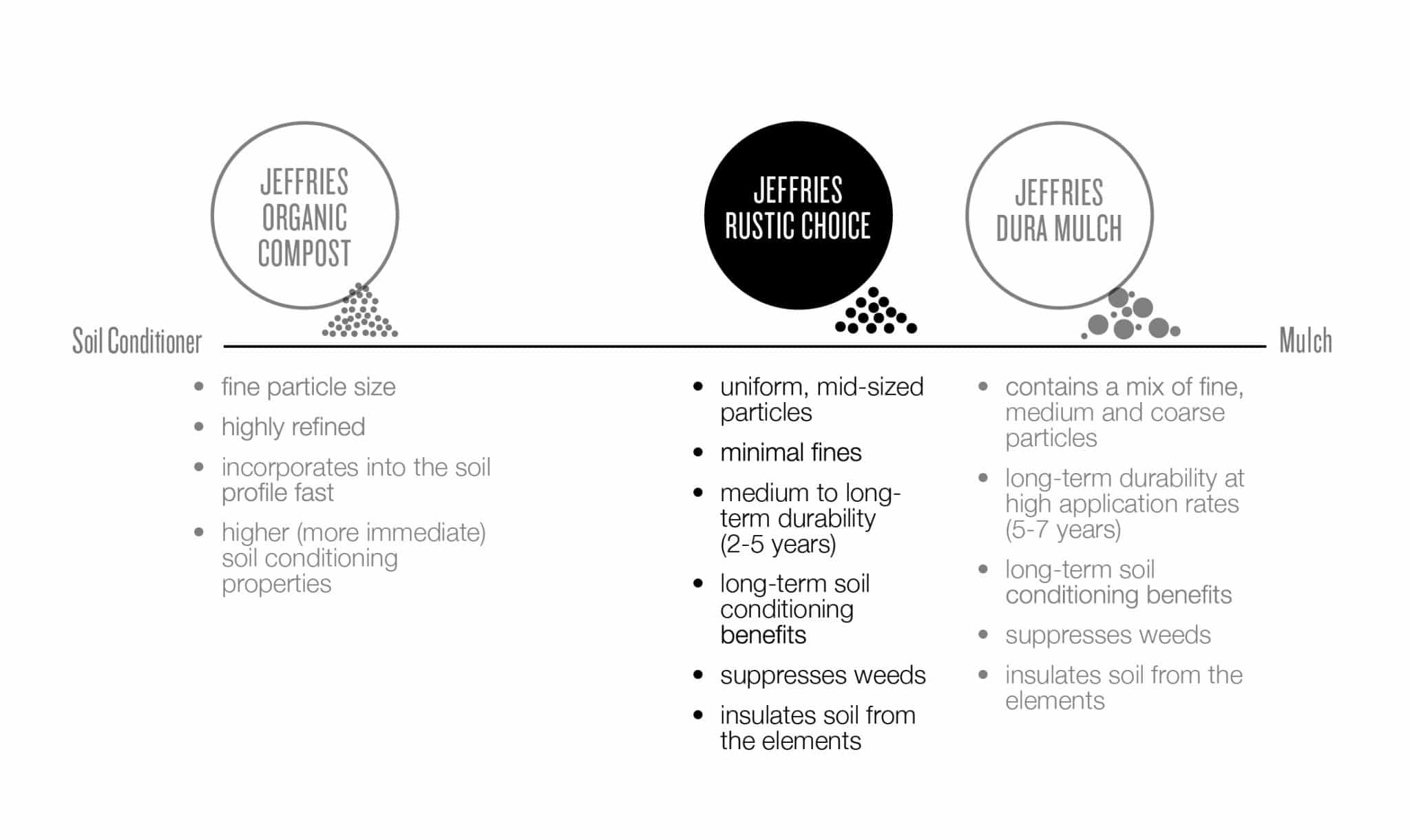 We know soils and growing media and can help you customise a blend perfect for the job.
Using Jeffries Organic Compost, soil or mulch products as a base, any prescribed organic and inorganic soil amendments can be blended through to your specification.
Find your nearest distributor
For Horticulture and viticulture enquiries
case studies and articles