Thanks for using your green bin!
As a way to say thank you for composting with your green bin, we're offering you a free bag of Jeffries product so you can see what your green organics become. See below for details.
Using your green bin means composters like us can transform your green organics into amazing products to put the carbon back into local soils.
Top 5 things you
CAN

put in your green bin!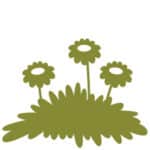 WEEDS
Don't worry, they won't grow more weeds. The high composting temperatures makes sure of that!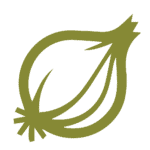 VEGGIES
Even ones you think you shouldn't put in your home compost heap.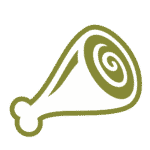 MEAT & BONES
Even though it's not great for a home compost heap where it might attract vermin, our commercial composting facility can handle it.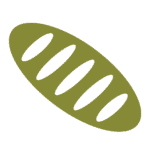 STALE & OFF FOOD
Think breads, cakes and leftovers you didn't get around to eating.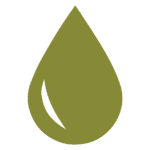 COOKING OIL
It helps if it's soaked up by some paper towel or other organic material so it doesn't slosh in your bin.
Top 5 things you
CAN'T

put in your green bin!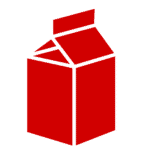 PLASTIC CONTAINERS
Unless you know they're certified compostable. If in doubt, leave it out.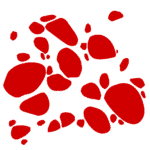 DIRT, ROCKS OR GRAVEL
These don't break down and are stones are not what you want to see in your finished product.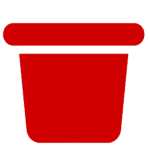 PLANT POTS
Just because they come from the garden doesn't mean we want to return them to the soil.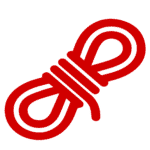 STRING OR ROPE
These can get tangled and do real damage to our machinery.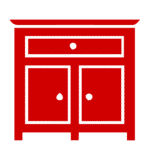 TREATED TIMBER OR FURNITURE
We love branches and twigs but once its been painted or stained it's a real no no.
Buy One, Get One Free terms and conditions
Offer valid from 1st – 30th September 2023
Subject to availability. Second bag must be of equal or lesser value.
Purchase from participating stockists only. See below for your nearest participating stockist.
Aldinga Landscape Supplies
72 How Rd
Aldinga Beach SA
Crafers Garden Centre
2 Piccadilly Rd
Crafers SA
Forsters Landscape Supplies
178 Portrush Rd
Trinity Gardens SA
Garden Grove
1150 Golden Grove Rd
Golden Grove SA
Green Hornet Building & Landscape Supplies
539 Churchill Rd
Kilburn SA
Hackham Landscape Supplies
32 Gates Rd
Hackham SA­
Heyne's Nursery
283-289 The Parade
Beulah Park SA
Hollards
20 Grange Rd
Hawthorn SA
Kuchels
52 Siegersdorf Rd,
Tanunda SA
Littlehampton Landscape and Firewood
3/2 Childs Rd,
Littlehampton SA

Mile End Landscaping
165 Railway Terrace,
Mile End SA
Newtons Building & Landscape Supplies
28-32 Papagni Ave
Newton SA
Newtons Building & Landscape Supplies – Burton
526 Waterloo Corner Rd
Burton SA
Newtons Building & Landscape Supplies – Evanston
Tiver Road
Evanston SA
Prospect Home & Garden
190 Main N Rd
Prospect SA
Virginia Nursery
99 Gawler Rd
Virginia SA