The Daisy Sensor and App is a tool designed to help you maintain healthy plants.  The Daisy Sensor measures soil moisture, temperature, and light 24 hours a day and relays this information to your smart phone or tablet. The Daisy App will notify you if your plant needs water or is otherwise stressed.
This app connects you with a community of local gardeners to find inspiration, gather information, and share your own projects with the world.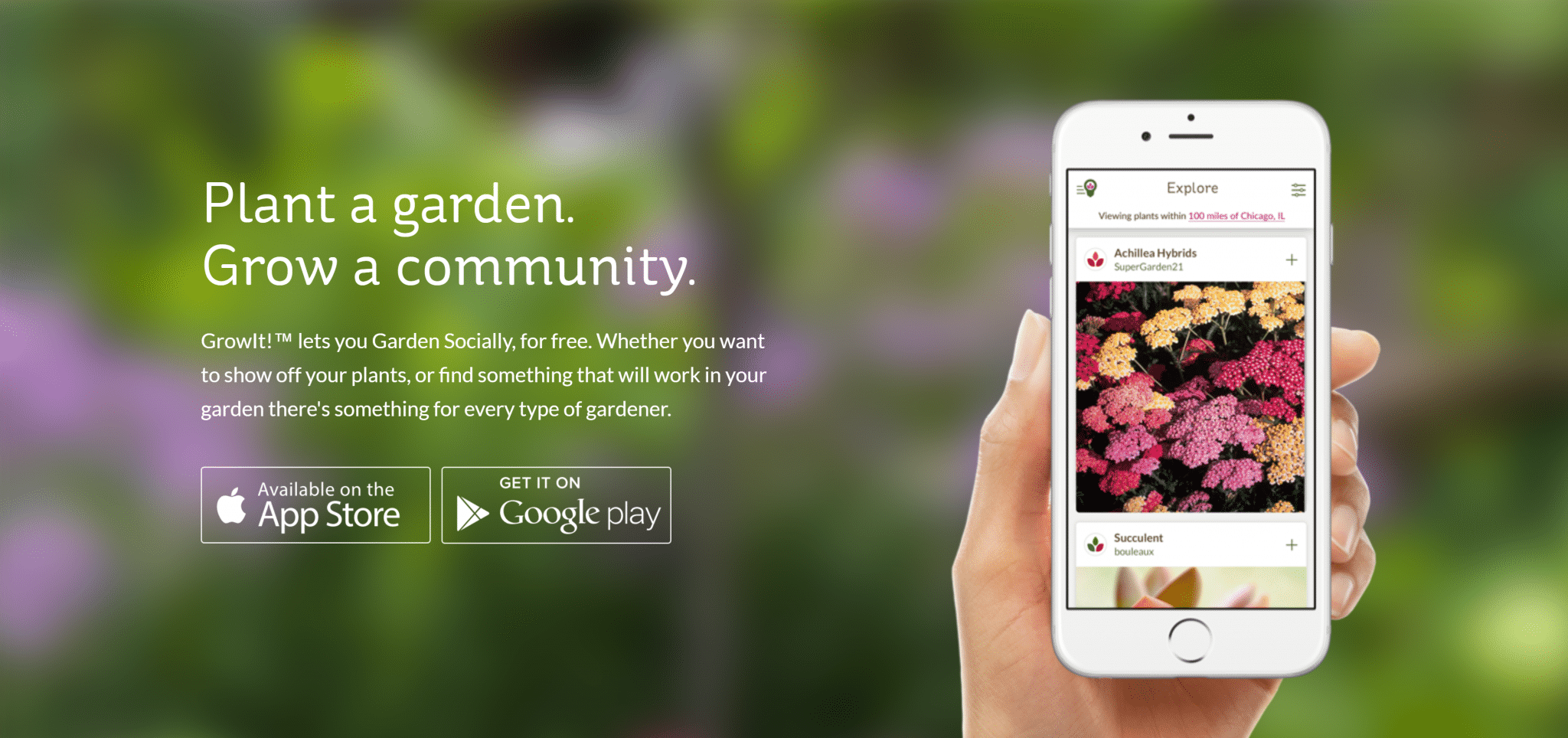 An app that helps you figure what bee-friendly plants are appropriate for your climate. Plant reference tool that helps you to attract bees, butterflies, hummingbirds, beetles, bats, and other pollinators to the garden, farm, school and every landscape.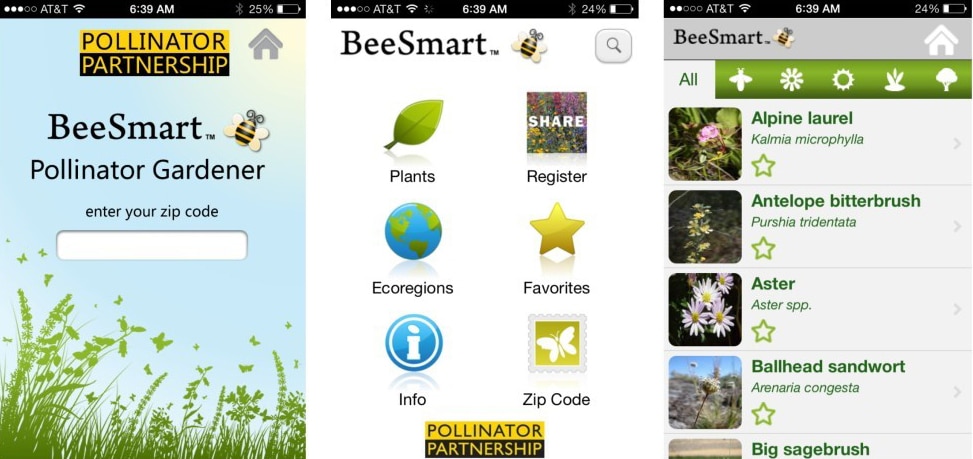 This app allows you to plan your vegetable garden
This app lets you design your entire property, not just your veggie garden, with hundreds of useful and fun elements, from trees to pools to paths to chicken coops.