6 DECIDUOUS TREES FOR YOUR GARDEN THIS WINTER
Winter is traditionally the season for planting bare-root deciduous plants including deciduous fruit trees, deciduous ornamental trees, shrubs and of course roses. Take time and plan ahead when selecting plants like trees.
Check out these 7 terrific tree ideas for your garden:
Malus ioensis 'Plena' (Betchel Crab Apple)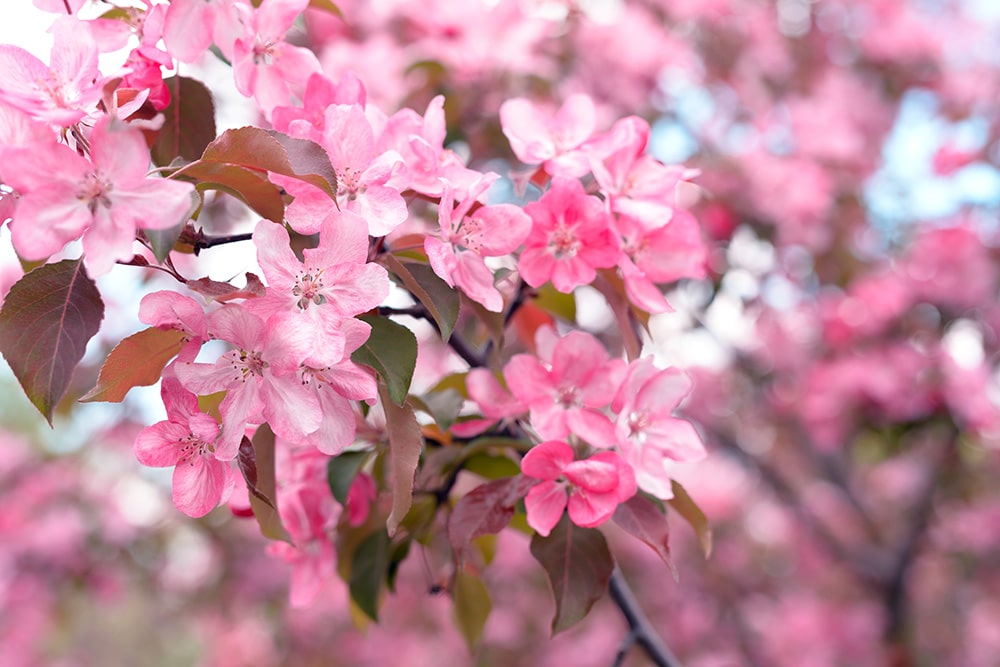 Cercis Canadensis 'Forest Pansy' (Purple Leaved Eastern Redbud)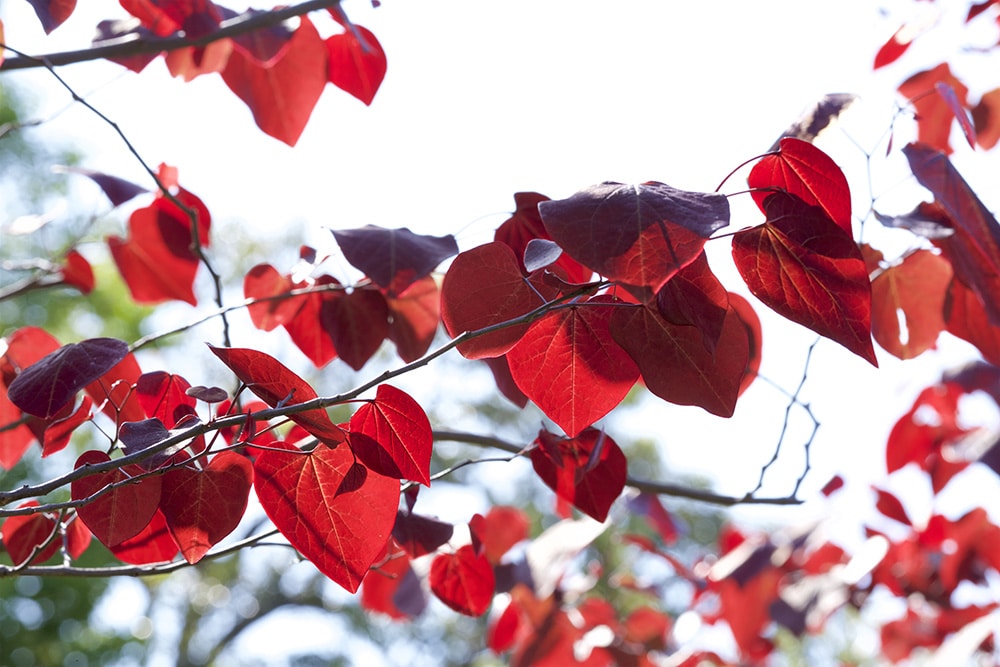 Gingko biloba (Maidenhair Tree)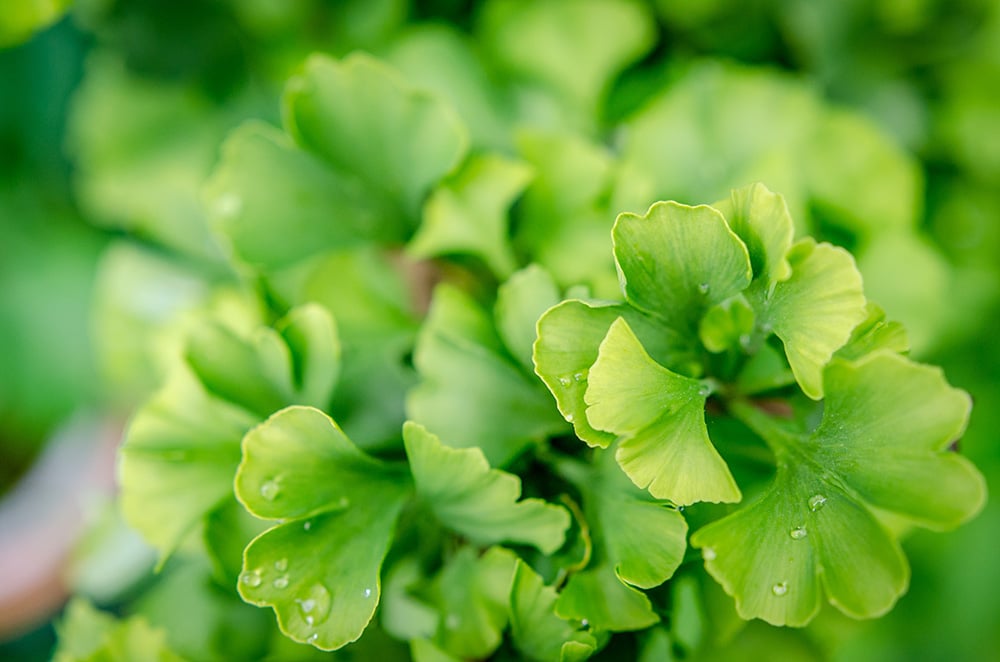 Prunus x blireana (Double Flowering Plum)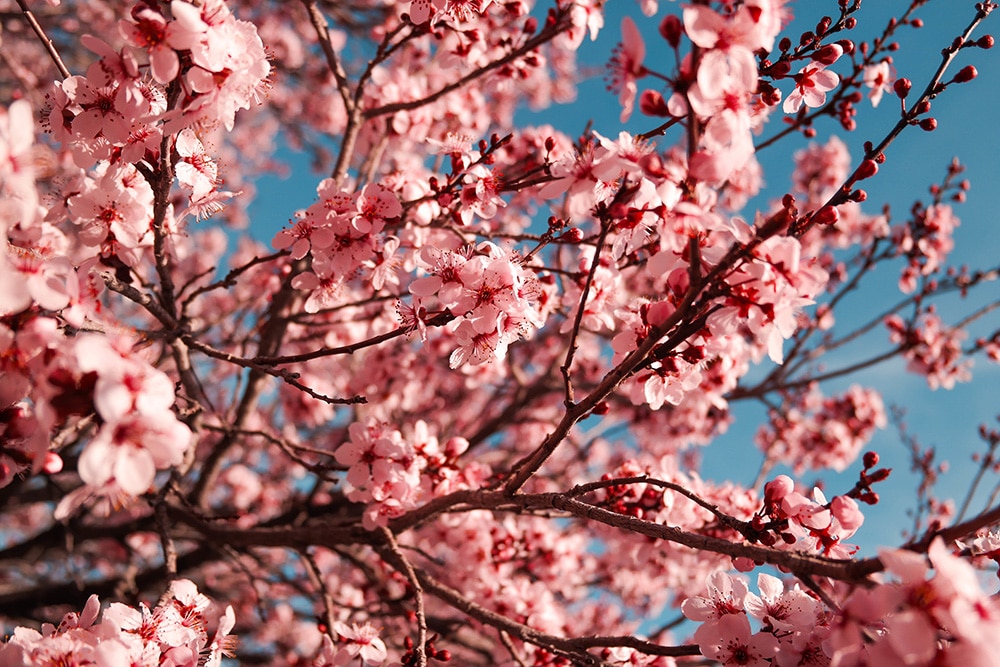 Quince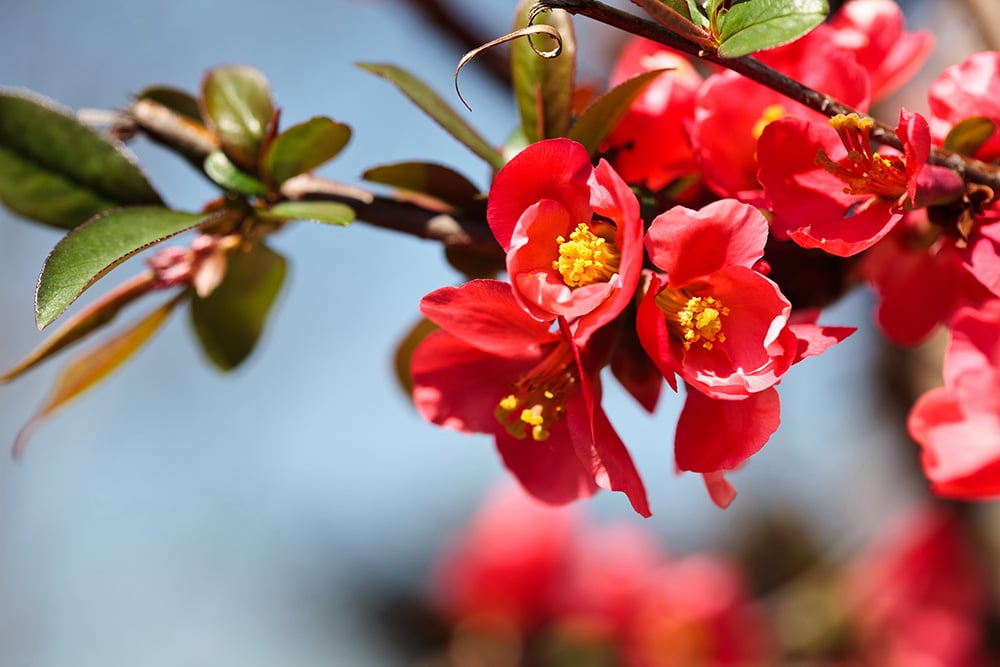 Persimmon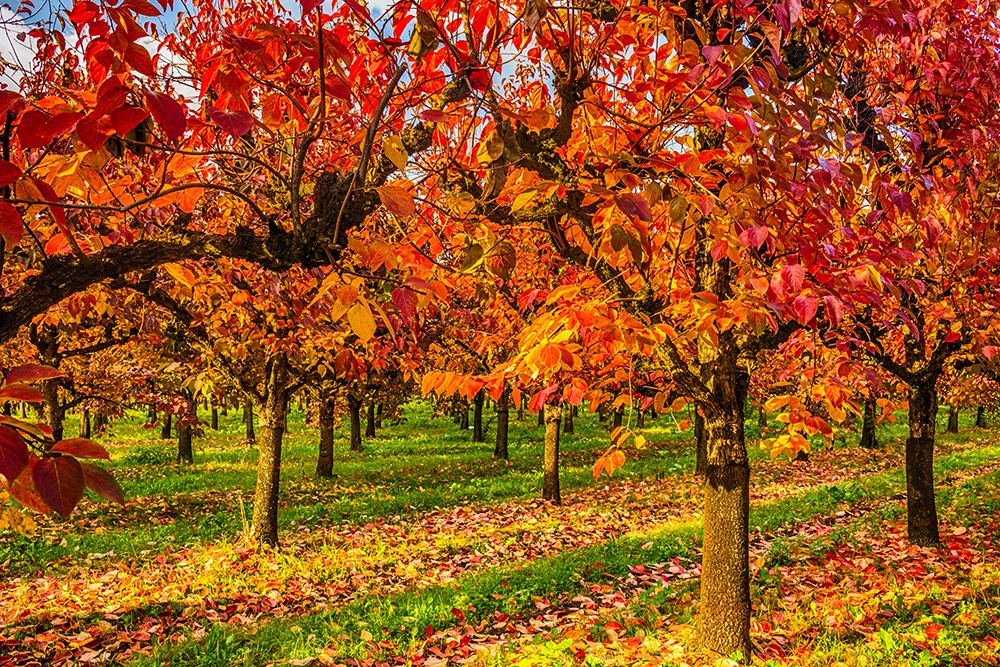 Deciduous fruit trees including Apples, Nectarines, Peaches, Apricots, Pears, Plums, Figs, and Cherries, all can be planted during winter. Some trees require cross-pollination, so always best to seek advice from your garden centre about growing a productive tree or orchard in your backyard. Other productive crops like rhubarb and berries also can be planted at this time of year.