Save time. Increase Productivity.
Jeffries PowerScaper saves your customers valuable time and labour whilst improving work health and safety. Perfect for spreading Jeffries PlayScape (softfall) in outdoor play areas, or compost, soil and mulch in commercial landscape projects.
Ideal for projects with difficult site access or tight schedule.
Jeffries PowerScaper can make quick work of your next landscaping project, whether it is a small residential job or a major infrastructure project especially when traditional manual spreading methods become unviable due to cost, difficult access or potential damage to surrounding property.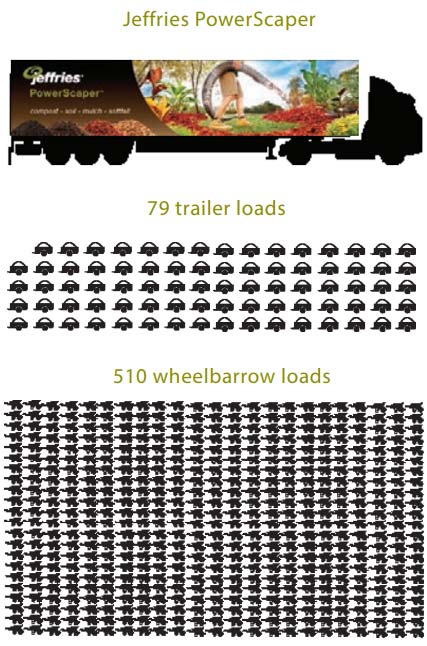 Jeffries PowerScaper can  blow up to 2000m² of mulch per day. With each truckload, equivalent to 79 trailer loads or 510 wheelbarrow loads. Let the Jeffries PowerScaper assist with landscaping projects to half the time and energy spent.
BLOW UP TO 2000m² PER DAY*
DIFFICULT ACCESS
Jeffries PowerScaper is great at working with logistically challenging sites. With it's extended hose reach Jeffries PowerScaper can deliver product up to 80 meters from the truck.
SLOPED SITES 
Sloped sites are a common challenge faced by landscapers as these sites can be unsafe and difficult to manually handle product. Jeffries Powerscaper can efficiently access sloped areas from a distance, ensuring safe installation of product.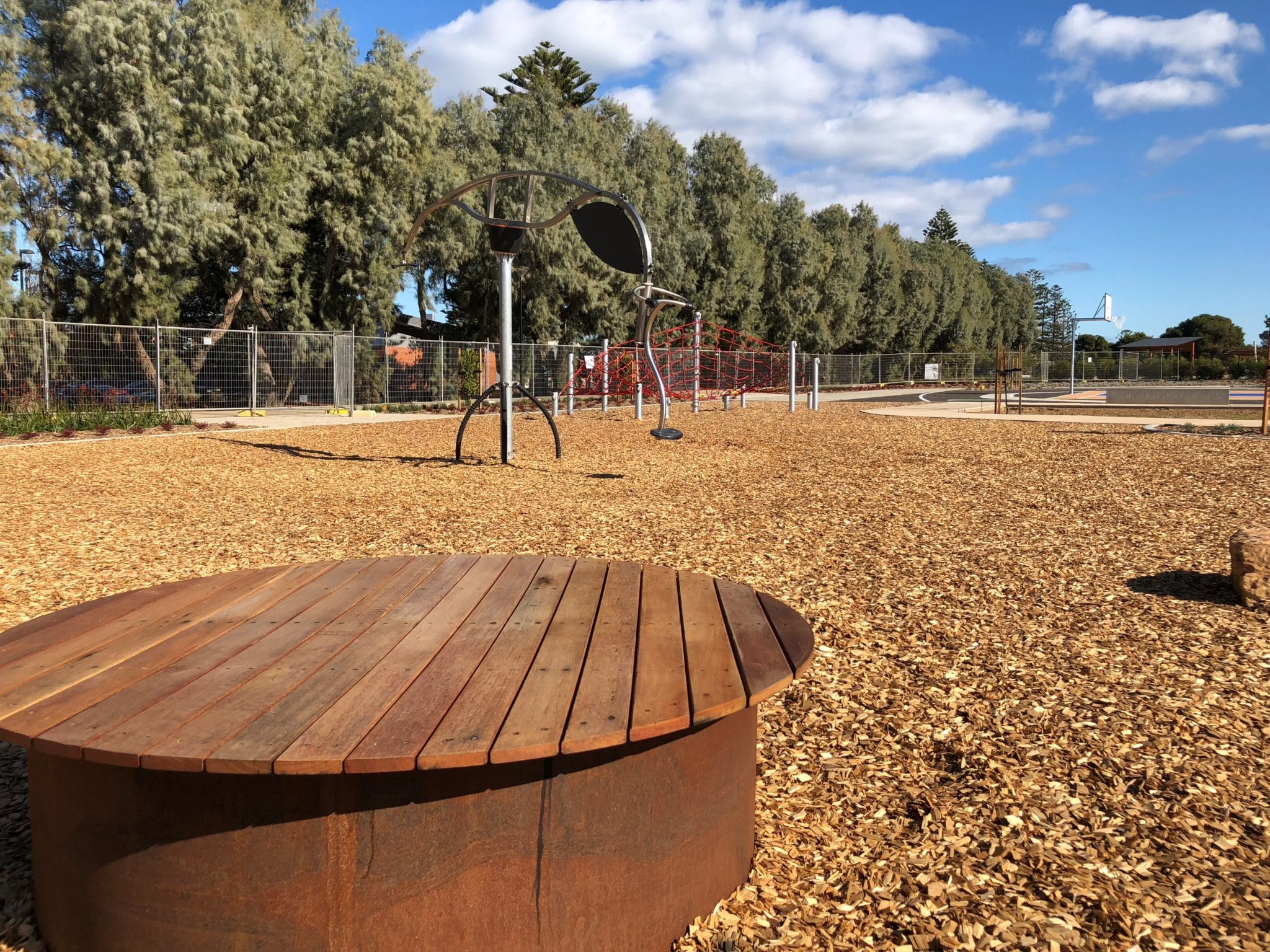 DELICATE LANDSCAPES
With no heavy equipment to damage your landscape and no mess left behind it is ideal for delicate areas with existing landscape and gentle on existing plants. The inbuilt dust suppression and hose some distance away from the truck means noise and local disturbance is kept to a minimum.
PLAYGROUNDS 
Jeffries PowerScaper is the perfect partner to spread Jeffries PlayScape certified softfall in outdoor play areas, blowing mulch around play equipment with ease. The speed allows you to get in an out quickly minimising disruption to children's play time. 
SEE THE POWERSCAPER IN ACTION