WHAT IS JEFFRIES COMPOST SERVICE?
Jeffries Compost Service collects and recycles your compostable materials and foods scraps, diverting them from landfill and turning them into high quality compost, soil, mulch and organic fertiliser products.
HOW IT WORKS?
Jeffries Compost Service provides a compost collection service across metropolitan Adelaide , from a minimum of once a week and up to 6 days per week in selected areas.
 A specialised Jeffries Compost Service truck and driver will collect the 140, 240 and 660 litre bins from your nominated collection point.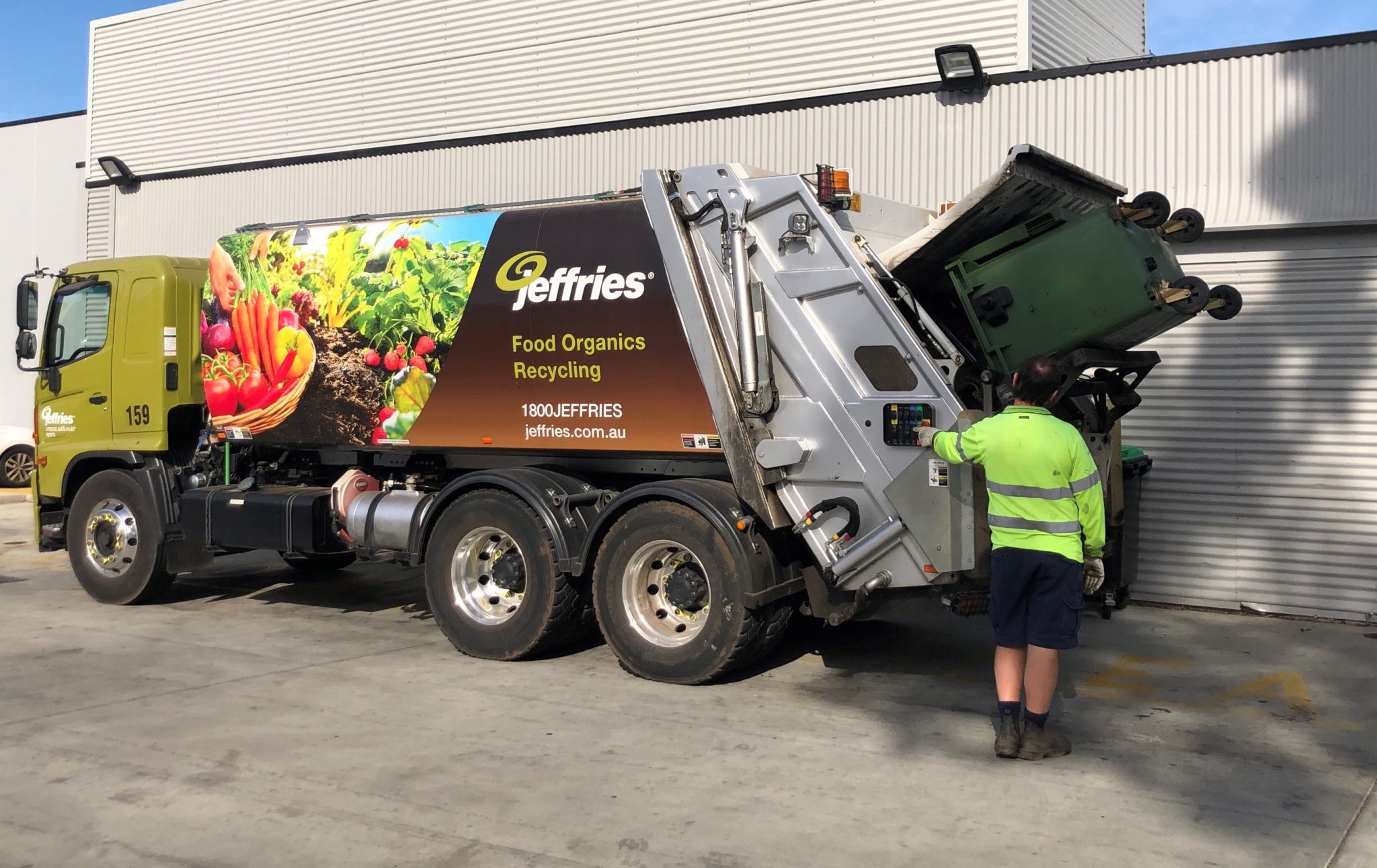 HOW TO START YOUR COMPOST SERVICE?
3 easy steps to start recycling with Jeffries:
STEP 1:
SELECT YOUR BIN SIZE AND COLLECTION FREQUENCY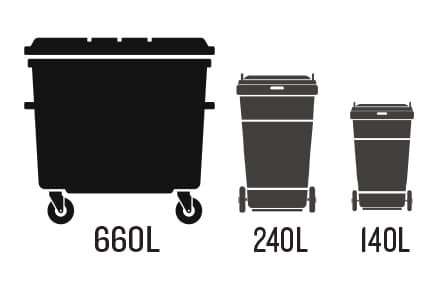 MINIMUM ONCE A WEEK COLLECTION
STEP 2:
CONTACT BEN, OR YOUR WASTE PROVIDER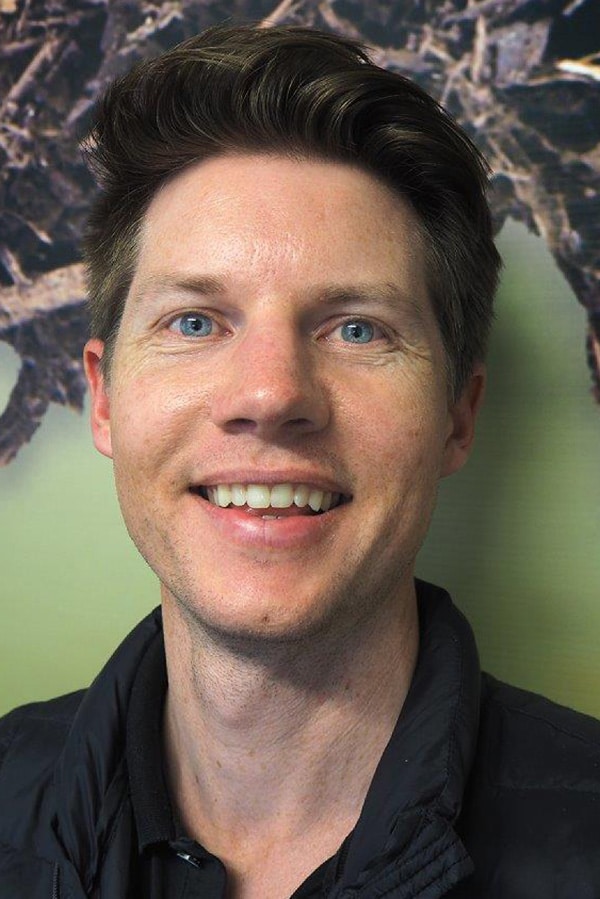 BEN RANDALL-SMITH
Organics Recycling Account Manager 
08 8368 3555 or 0439 936 817
STEP 3:
RECEIVE YOUR BINS AND 

START RECYCLING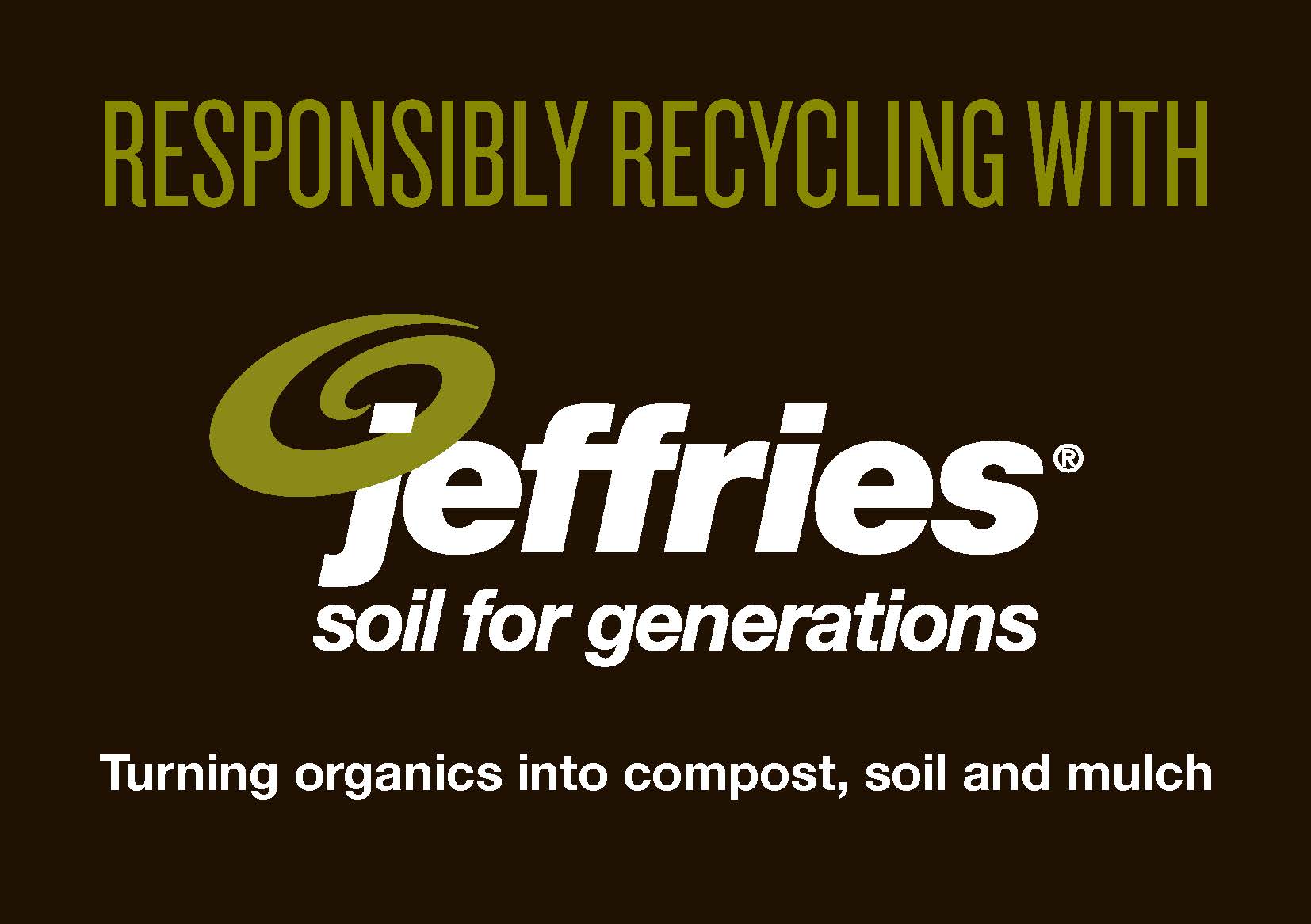 CAN GO IN YOUR ORGANICS BIN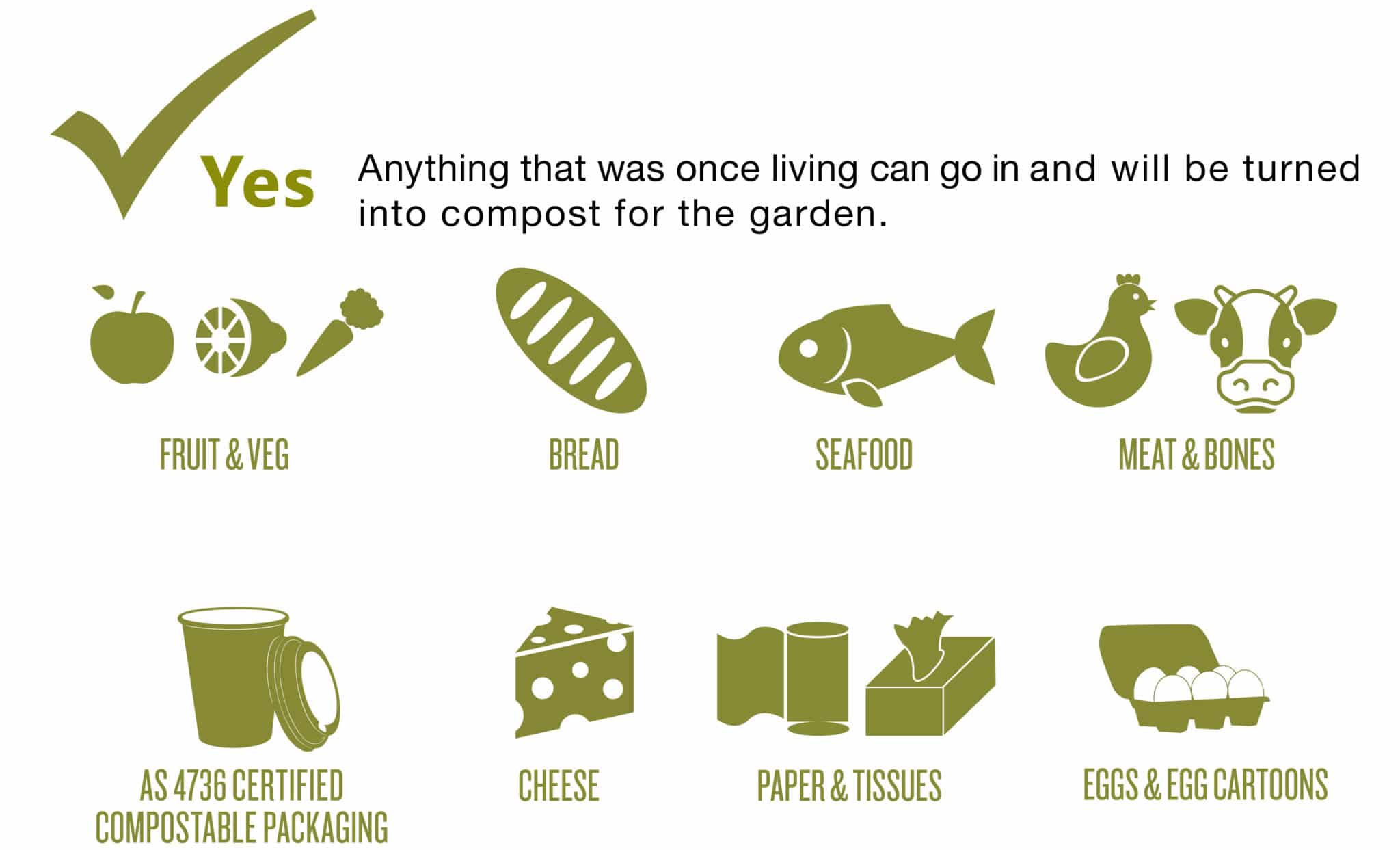 CAN NOT GO IN YOUR ORGANICS BIN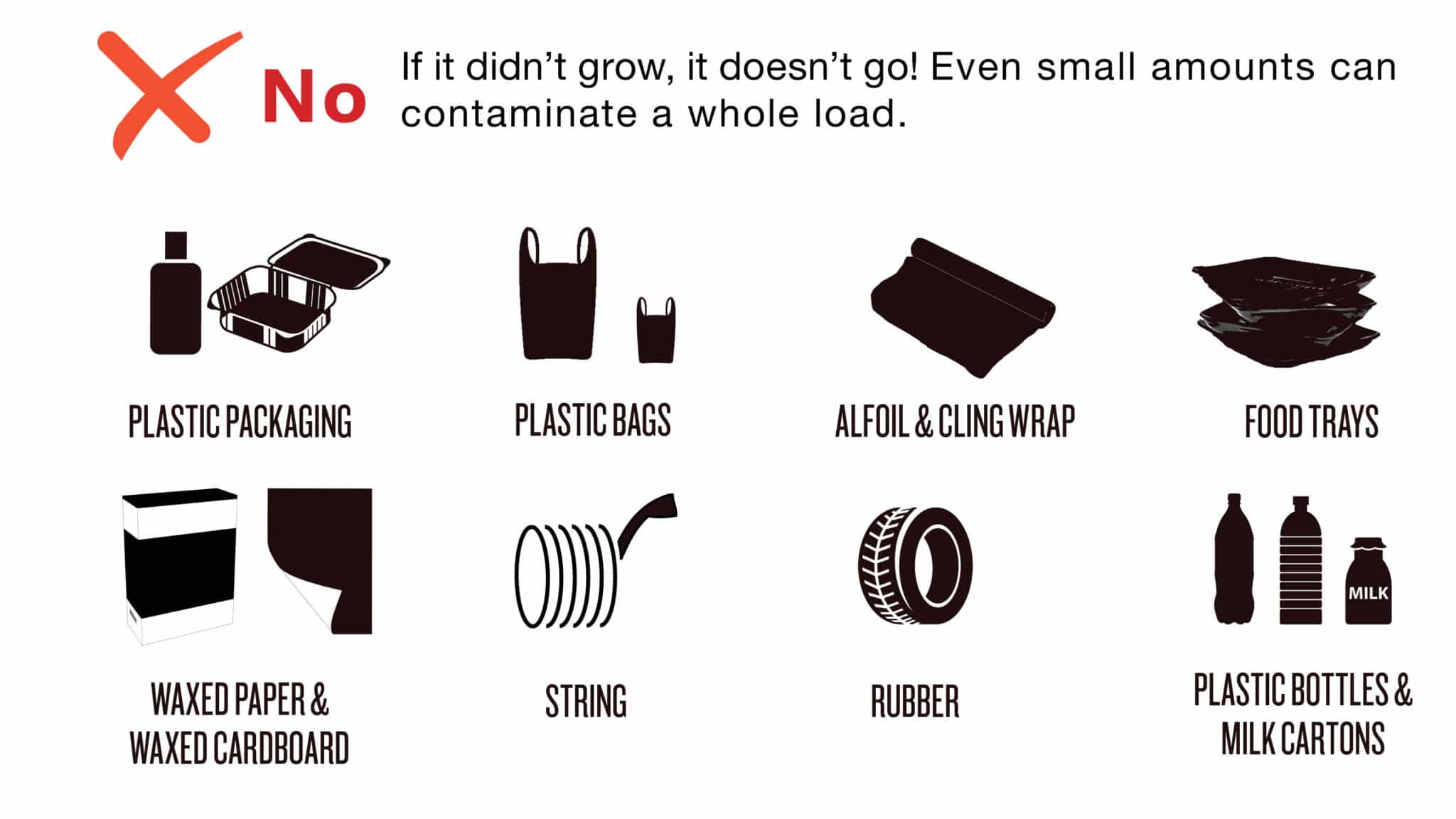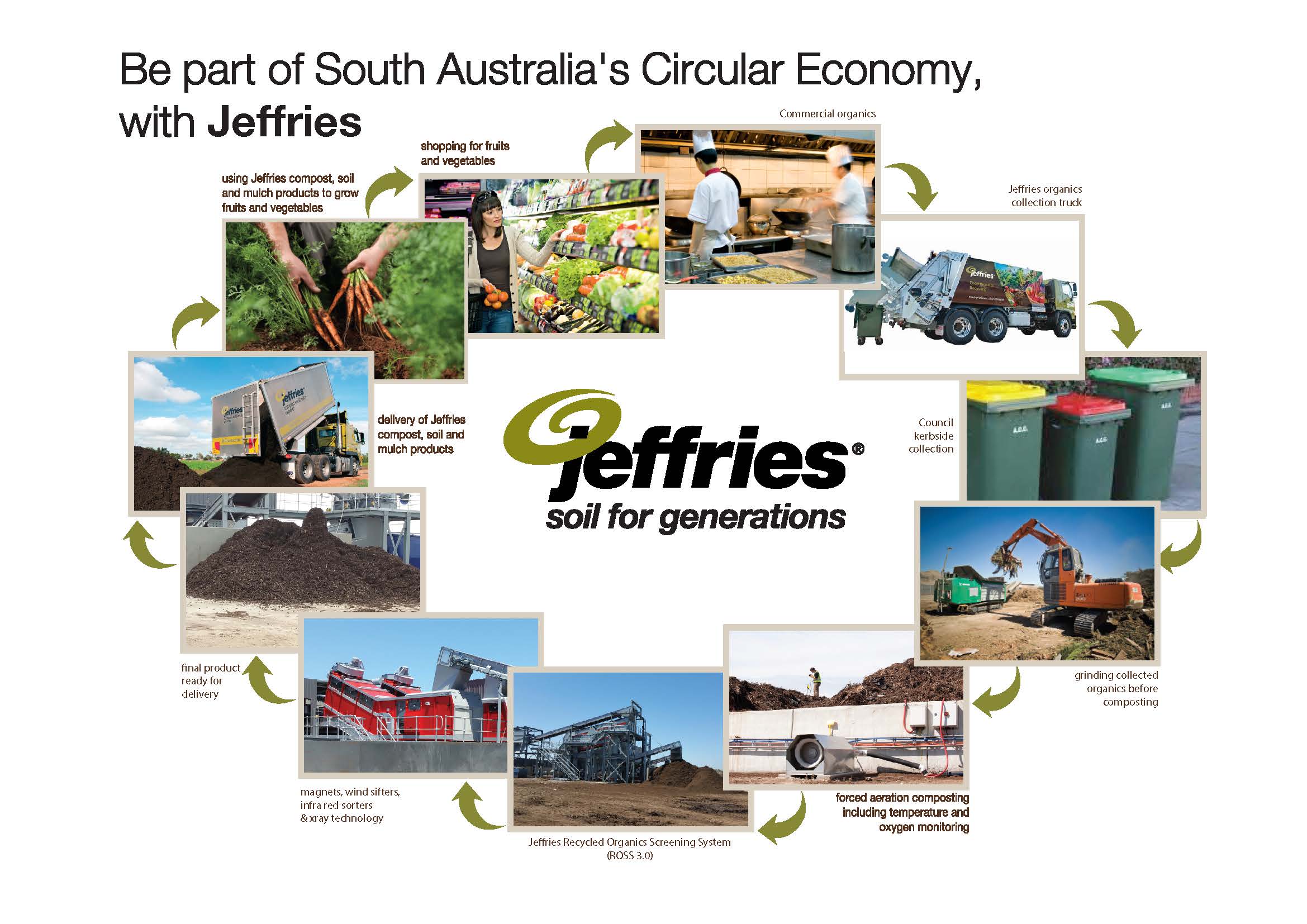 For more information on Jeffries Compost Service
The Team at Jeffries are here to help you make your job easy!
Contact Ben Randall-Smith, Organics Recycling Account Manager, or one of our friendly Jeffries Compost Service Representatives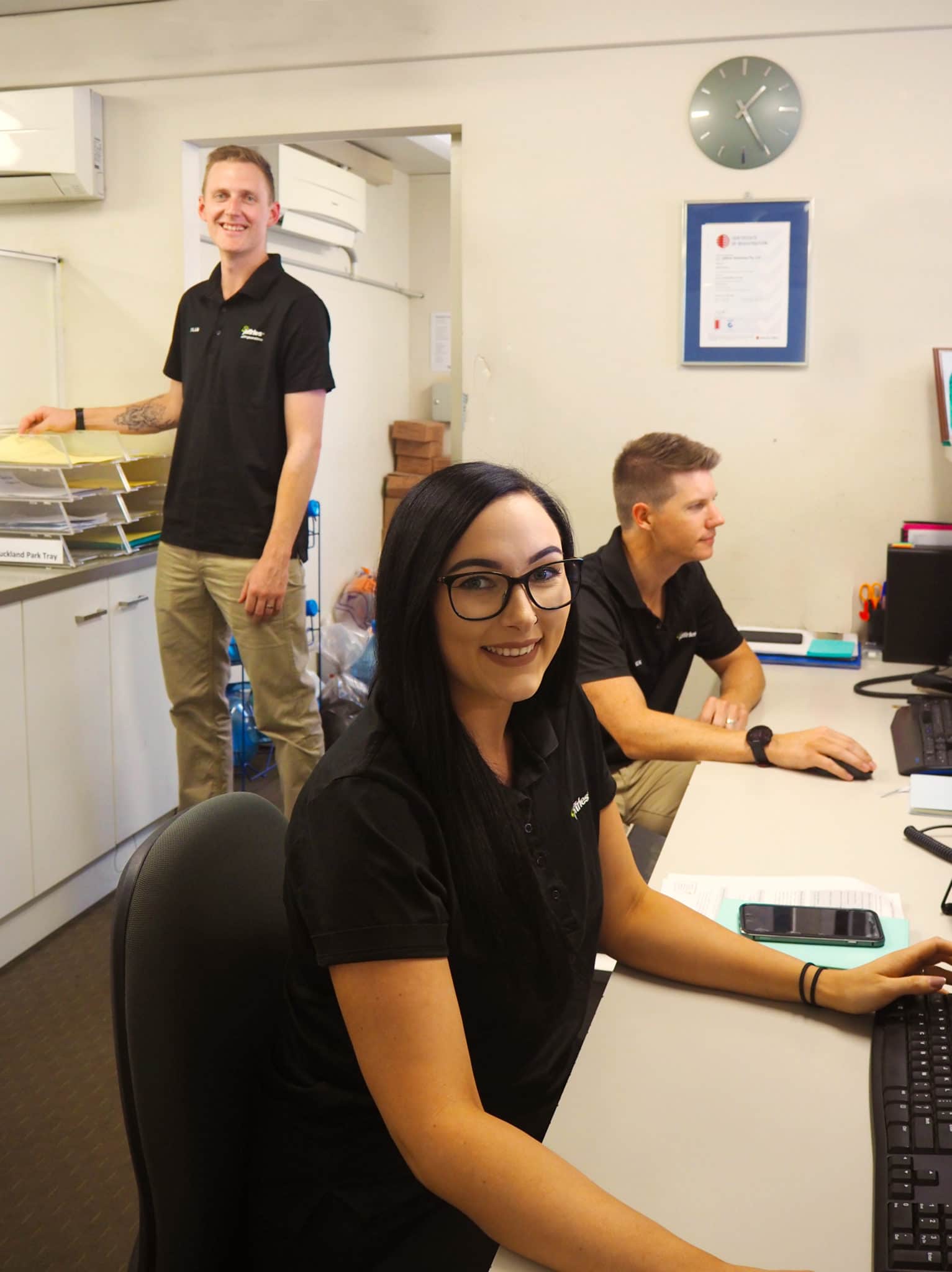 For more details on service conditions
Information on additional fees, contamination, overweight bins, multiple sites, access, empty bins.