We all know that your property must look its best from the moment it goes onto the market. This means thorough review of the property and garden maintenance. With a good landscape design you can increase perceived home value by 5-11% and achieve more than 100% return on every landscaping dollar spent (The Michigan University Study*).  That's more than any other home improvement!
Here are Jeffries top 5 tips to add value to your home:
1. Reduce the clutter and simplify. Buyers love a tidy and cared-for garden.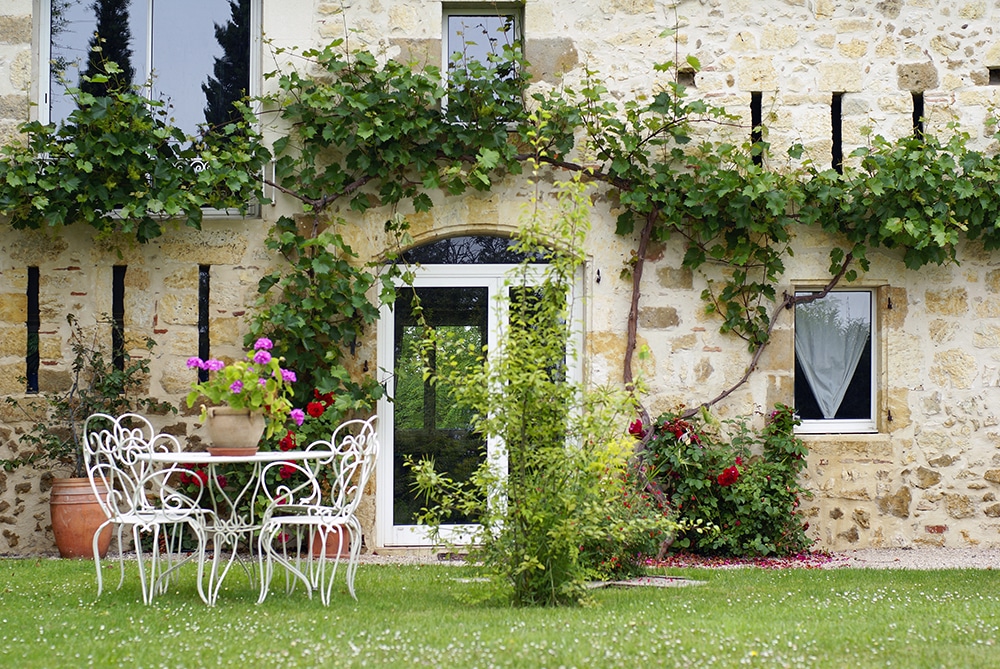 2. Use plants to soften an outdoor space and make the garden look bigger!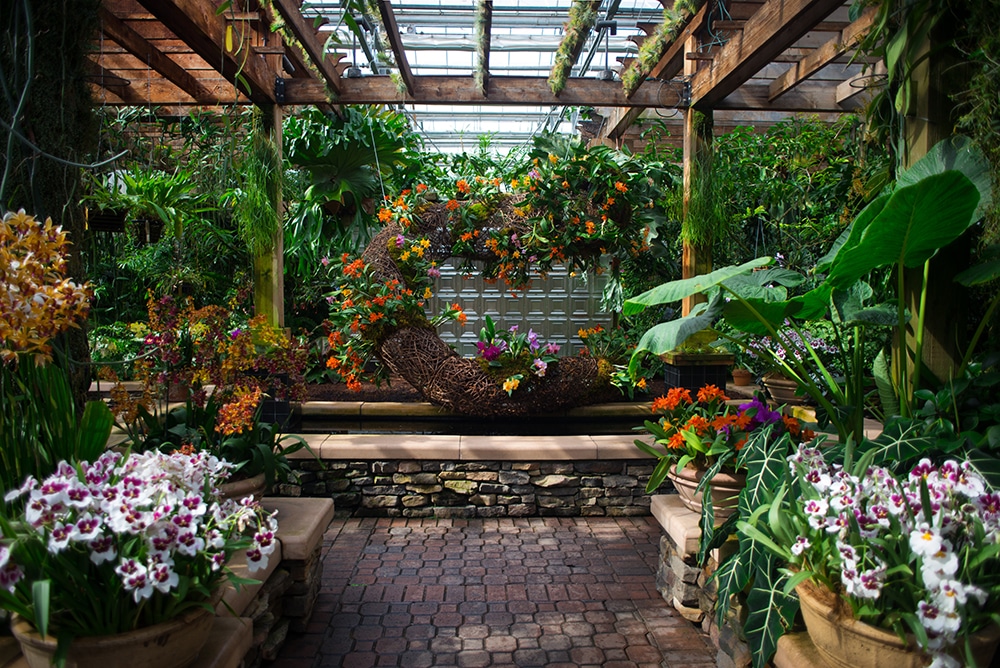 3. Gardens look a lot neater and more presentable with a layer of mulch.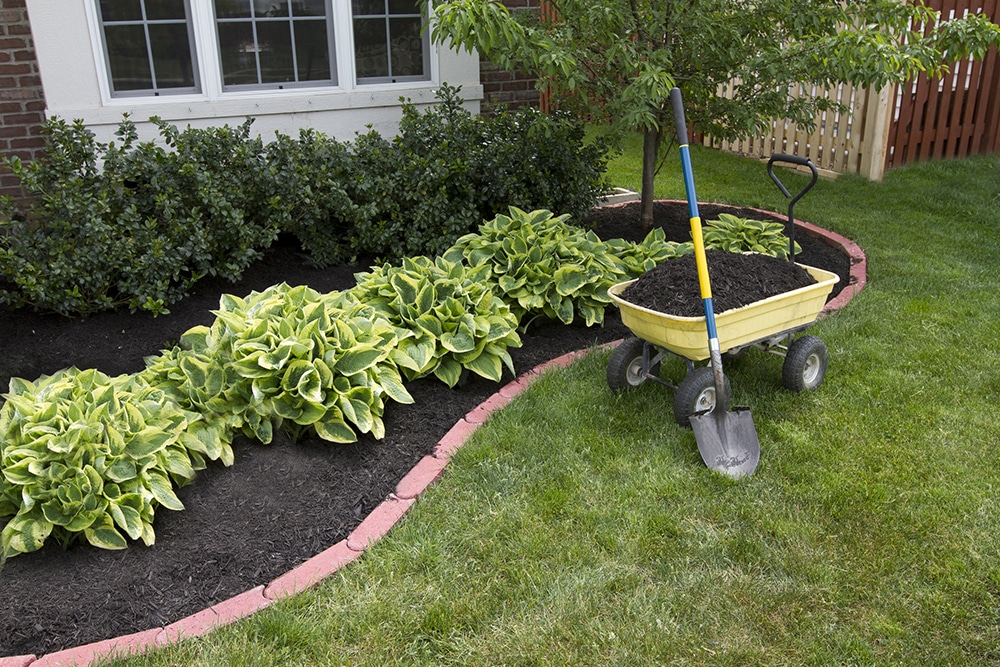 4. Mowing your lawn will help transform your garden, making it appear fresh and inviting.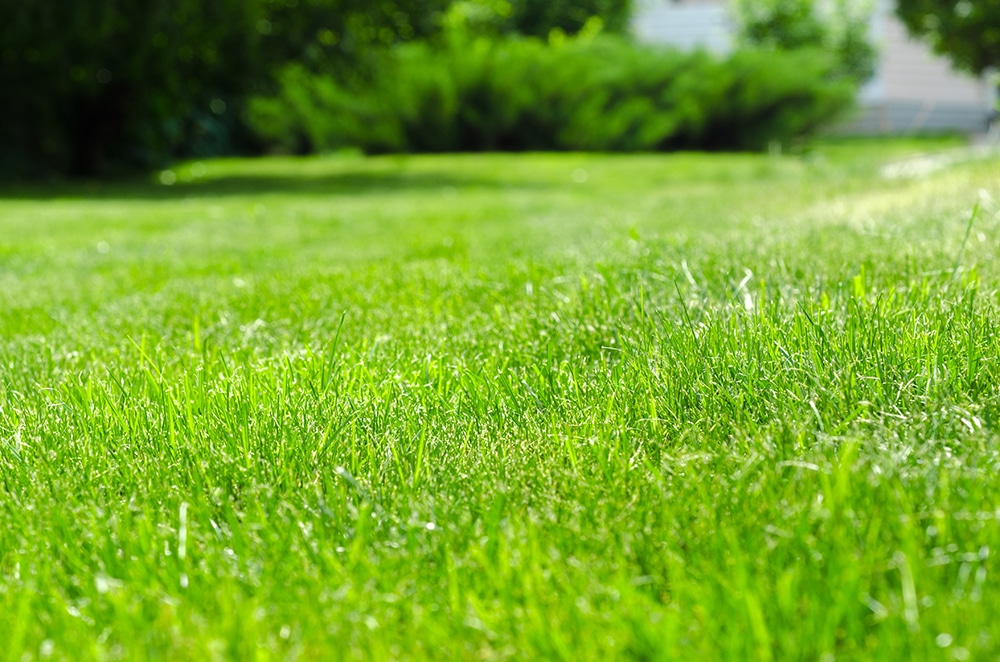 5. Refresh your garden furniture and install night lighting. This will create a modern and attractive look.