Jeffries Bus Tour – Rowland Flat Ag Bureau
Early this week, Rowland Flat Ag Bureau visited Jeffries Buckland Park Composting Facility. Hosted by Lachlan Jeffries and Christian Leonardi, the tour included Jeffries Recycled Organics Screening System (R.O.S.S.) – the sensor-based sorting technology we use to ensure the highest quality products. Thanks to the Rowland Flat Ag Bureau – It was a pleasure to show you around!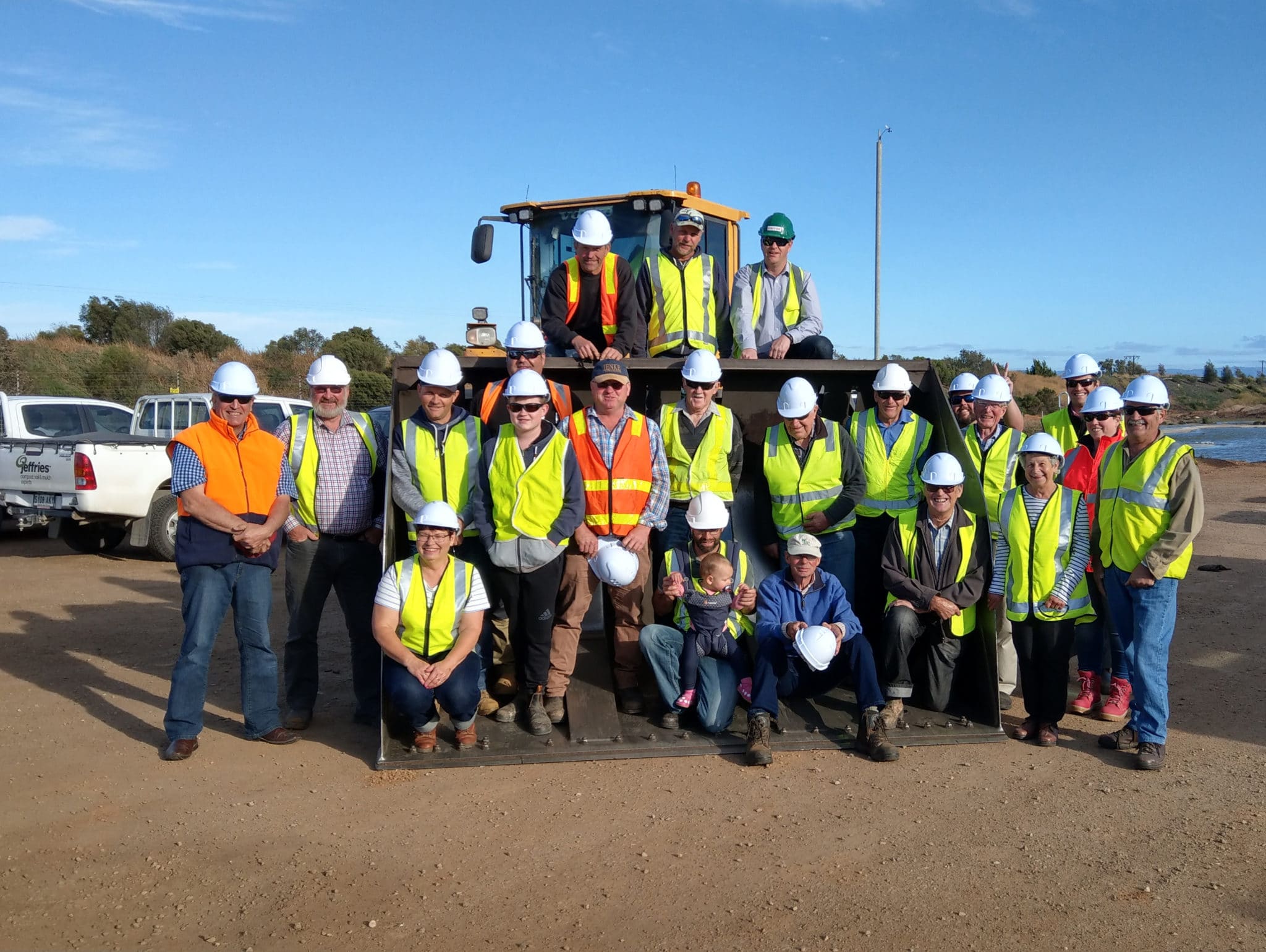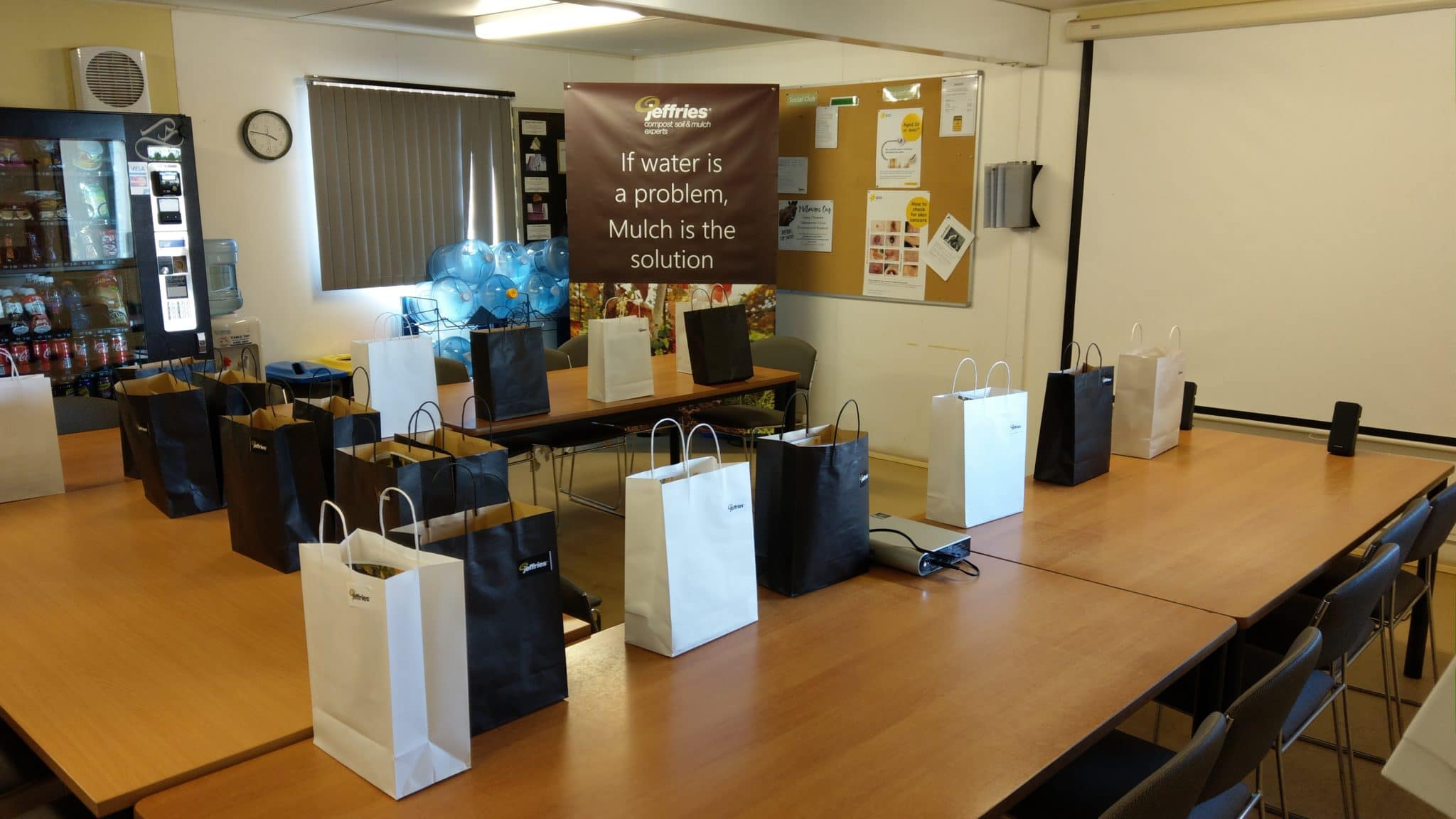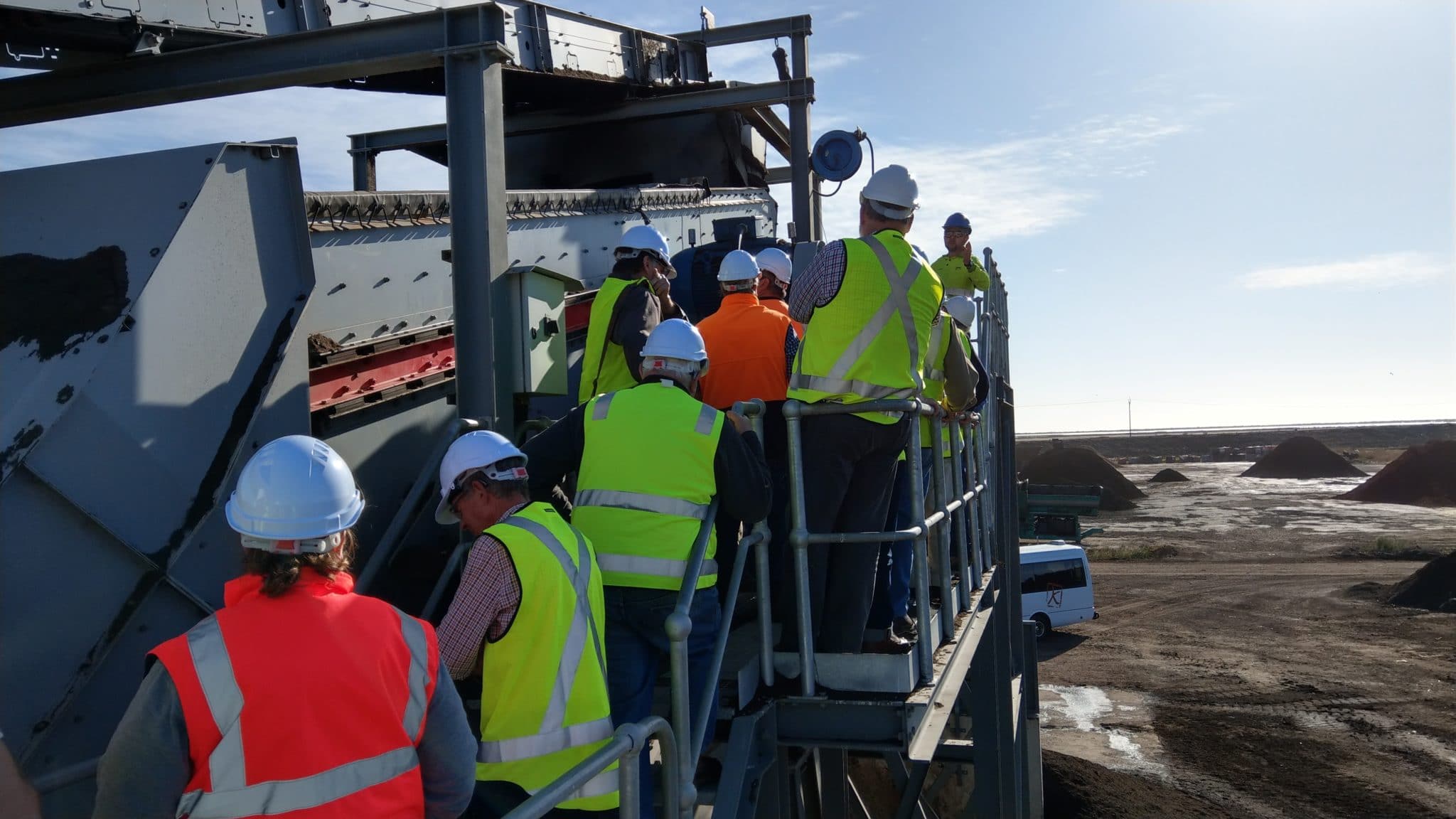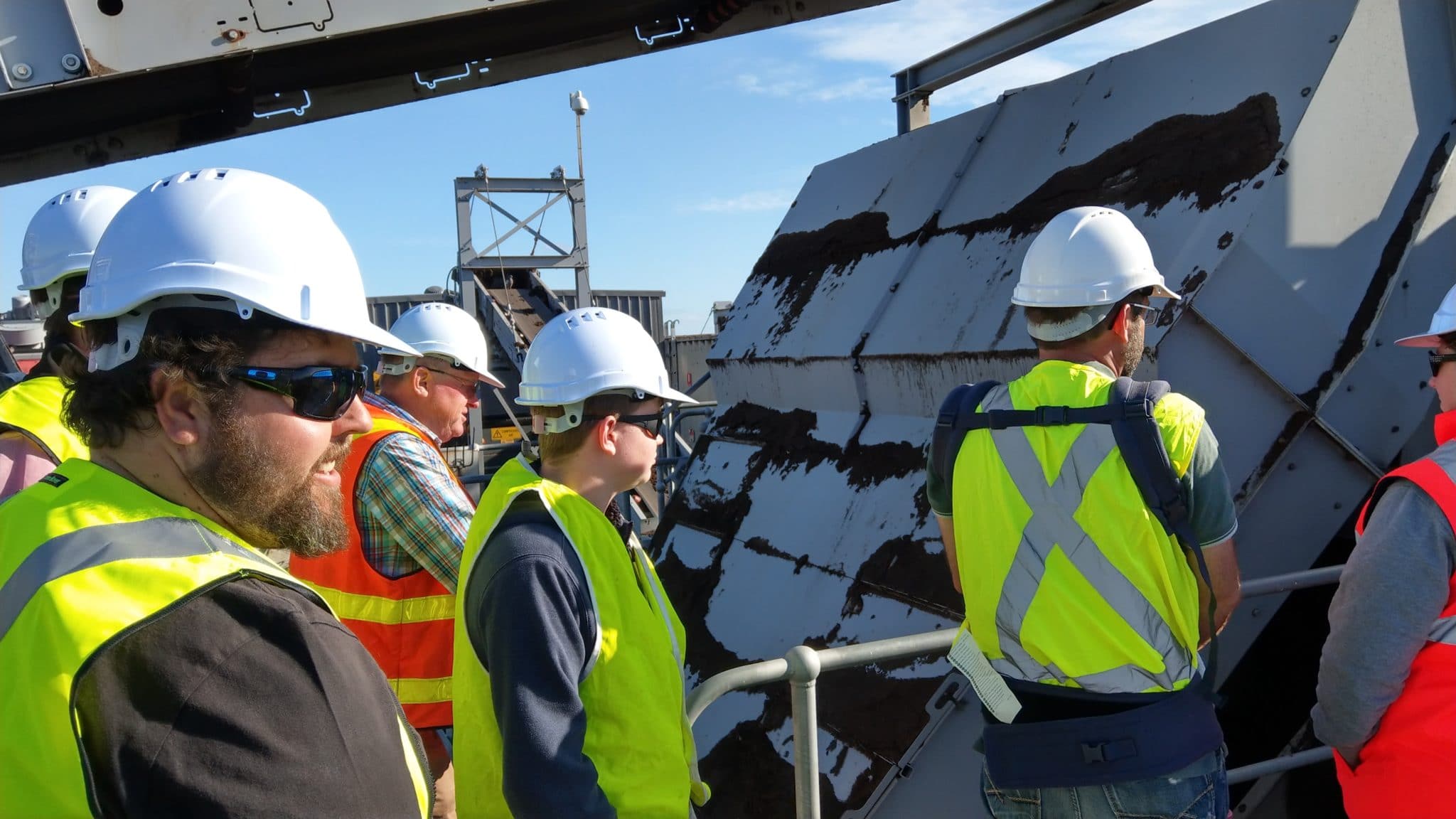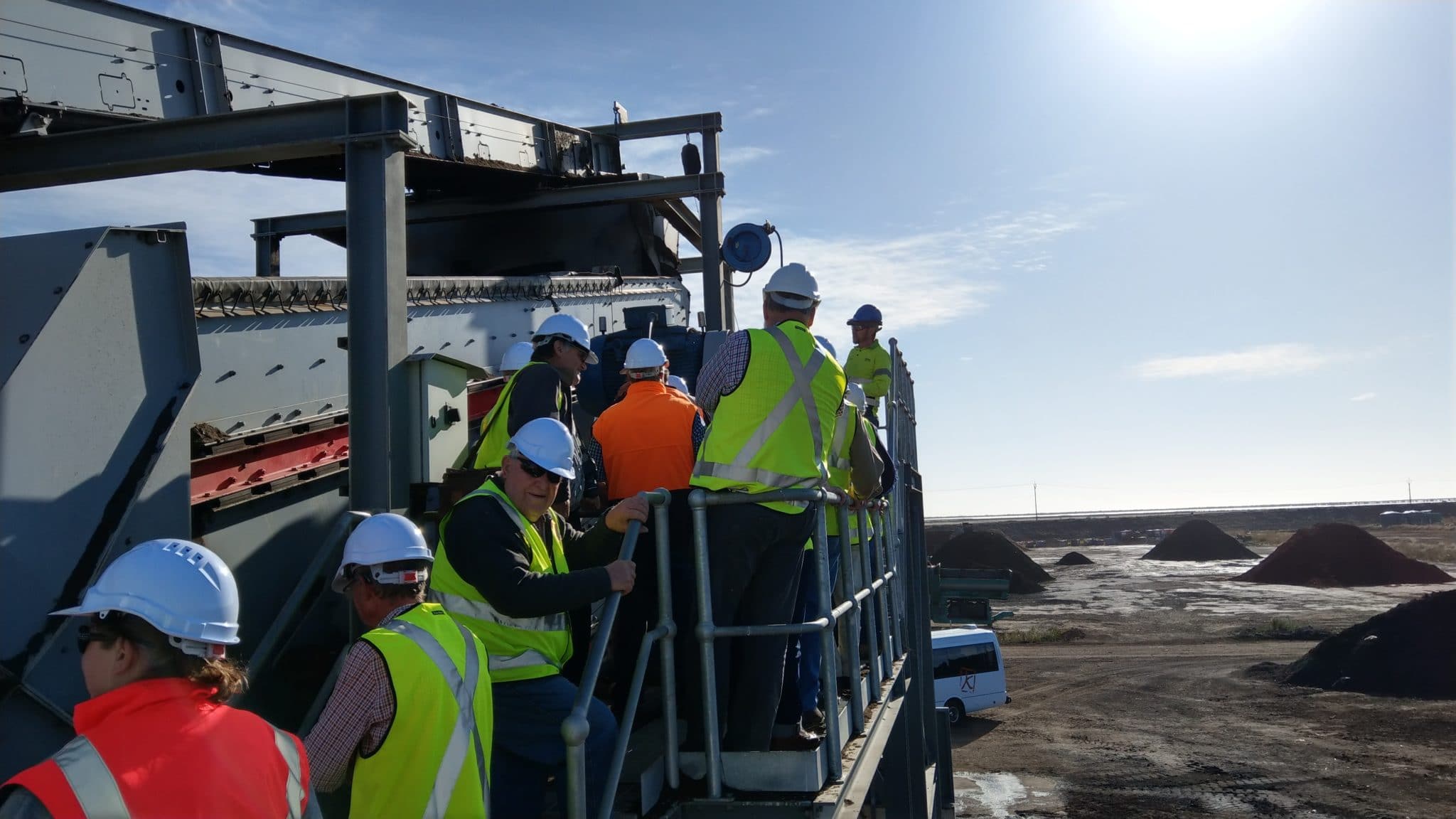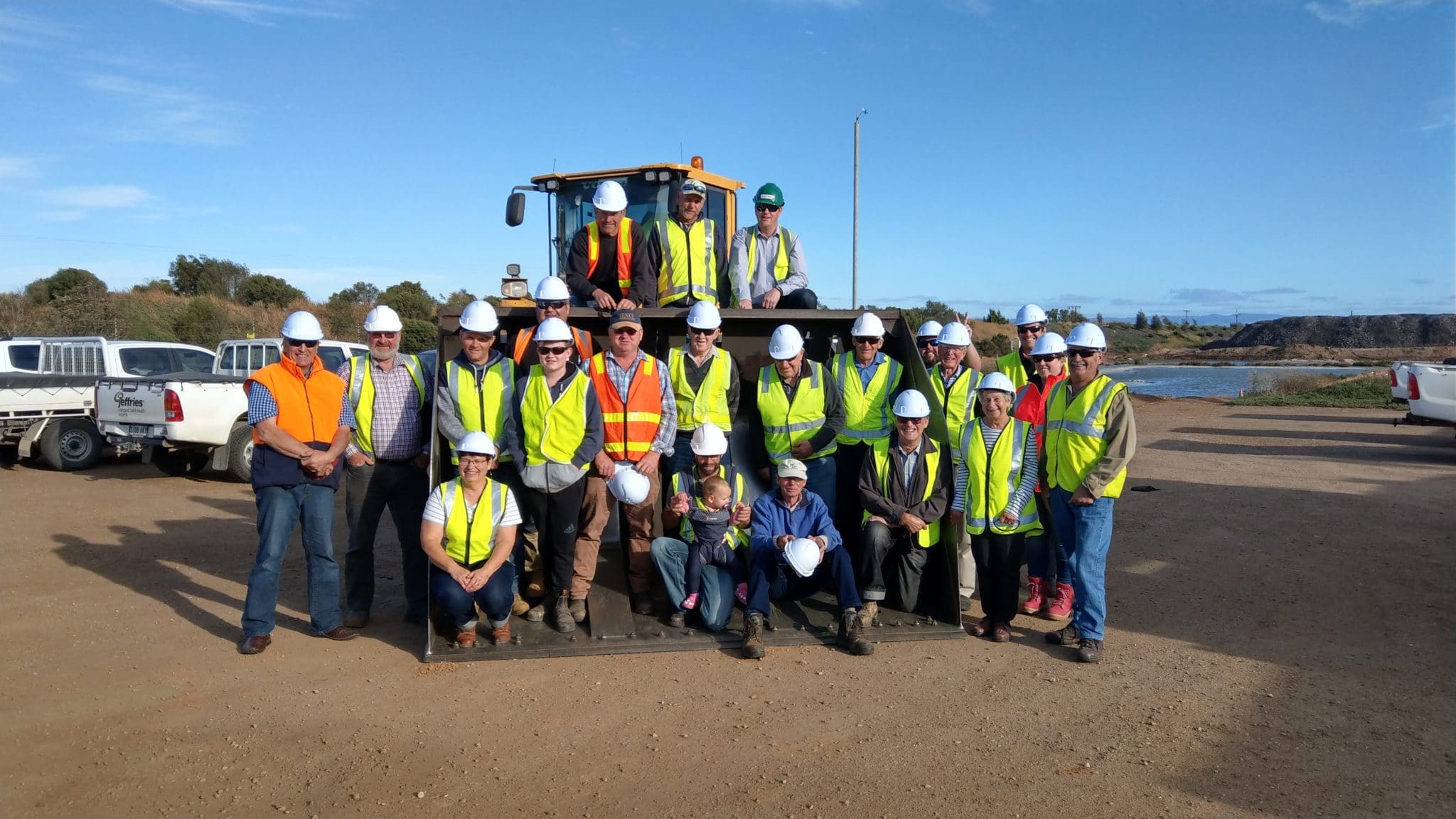 Would you like to visit Jeffries to see where the green organics are processed once they are collected from the kerb?
Contact us to book Jeffries bus tour for your organisation.