Jeffries Supports Toy Factory
Jeffries is a proud supporter of Toy Boys – Adelaide based Not-For-Profit Organisation. Group of 16 people with engineering and woodworking skills volunteer 11 months out of every year to build toys for underprivileged children.
Toy Boys started as an idea 26 years ago in a garage and today they provide toys to 9 charities including Anglicare and Salvation Army. This year they made 513 toys including doll houses, cars, tables, baskets, toasters… just check out these photos!
All materials, parts are donated and they always look for more skilled people to join the team. If you would like be involved visit their workshop on Wednesdays and ask for John Cook.
Address:  1A Oval Avenue, Woodville South SA 5011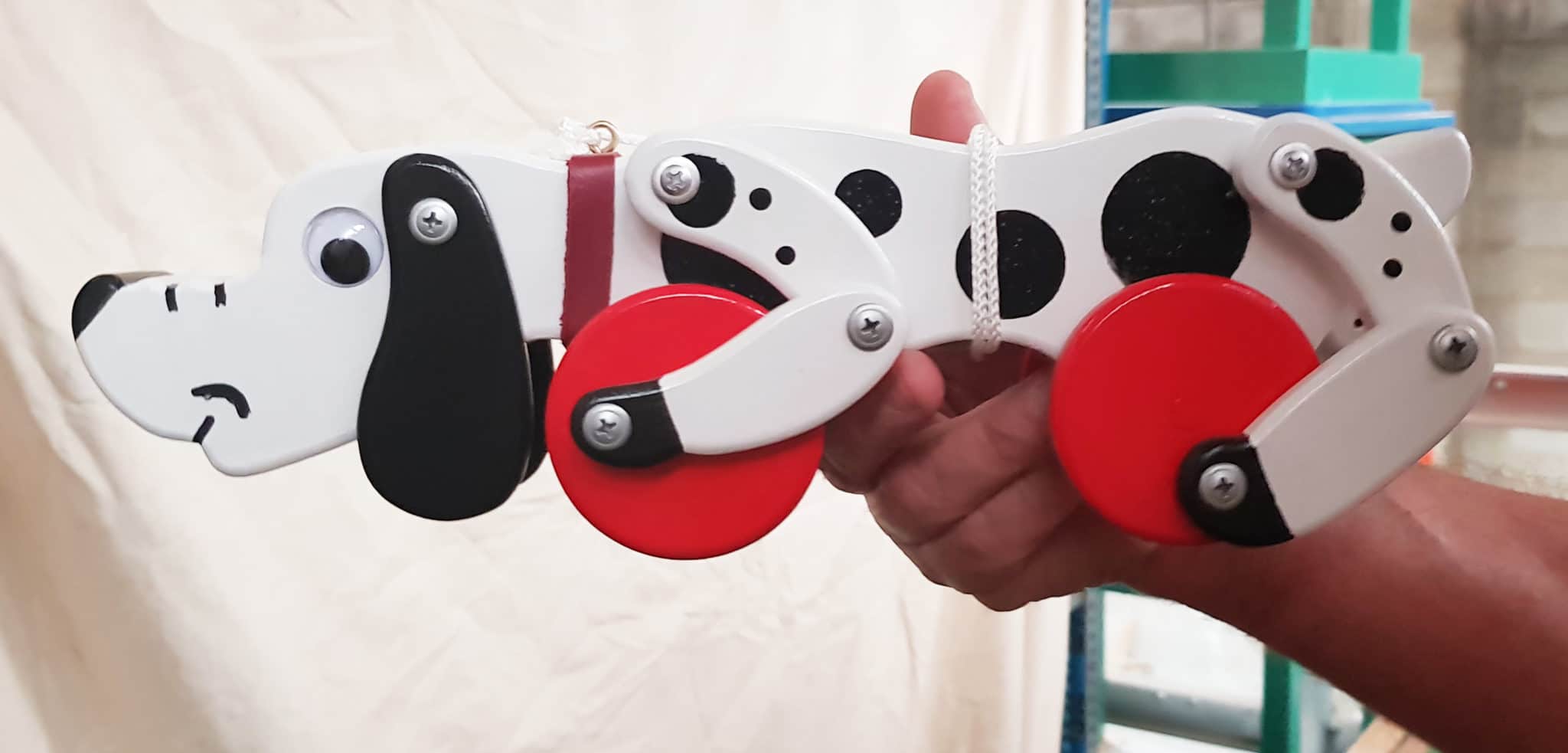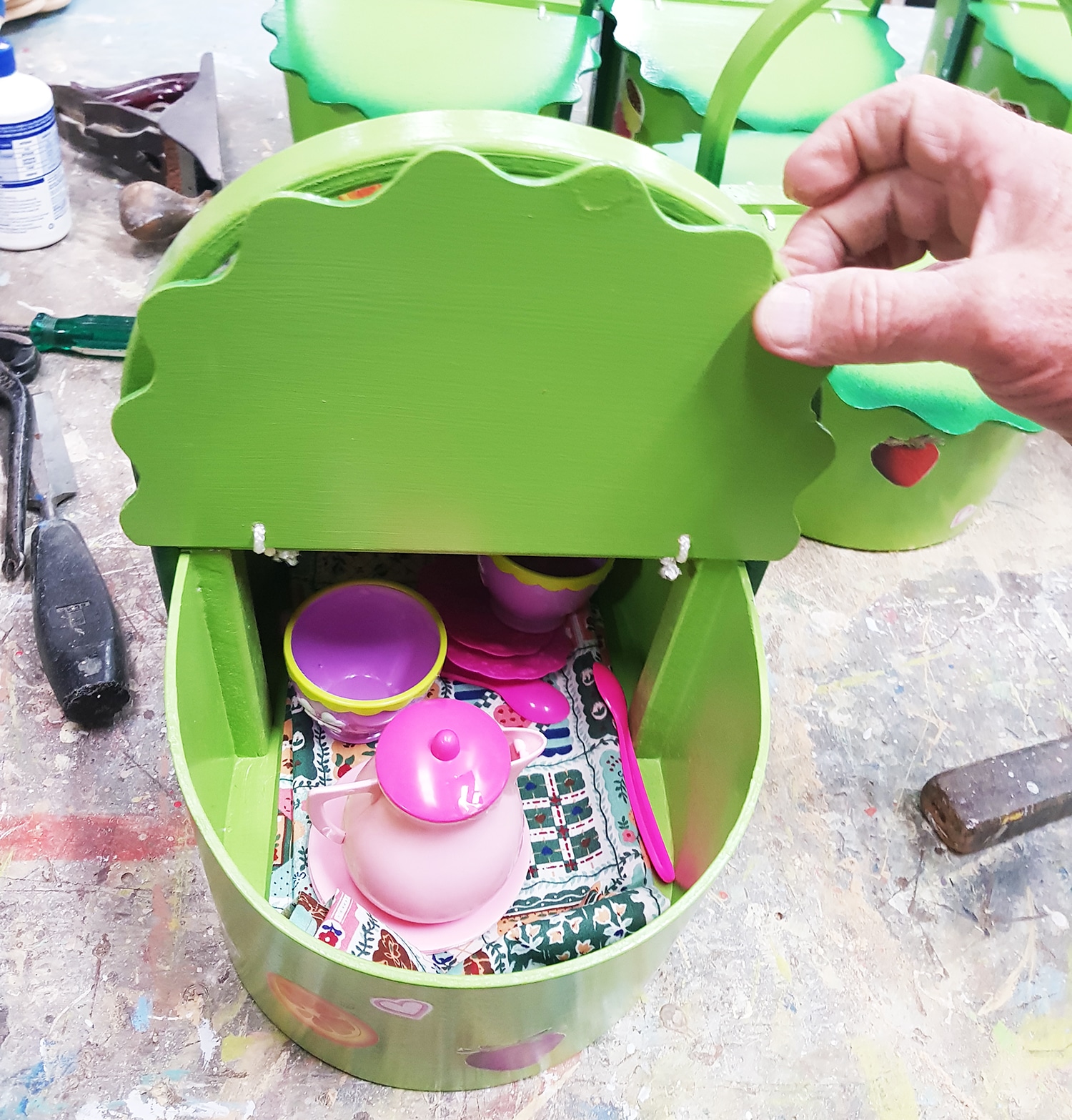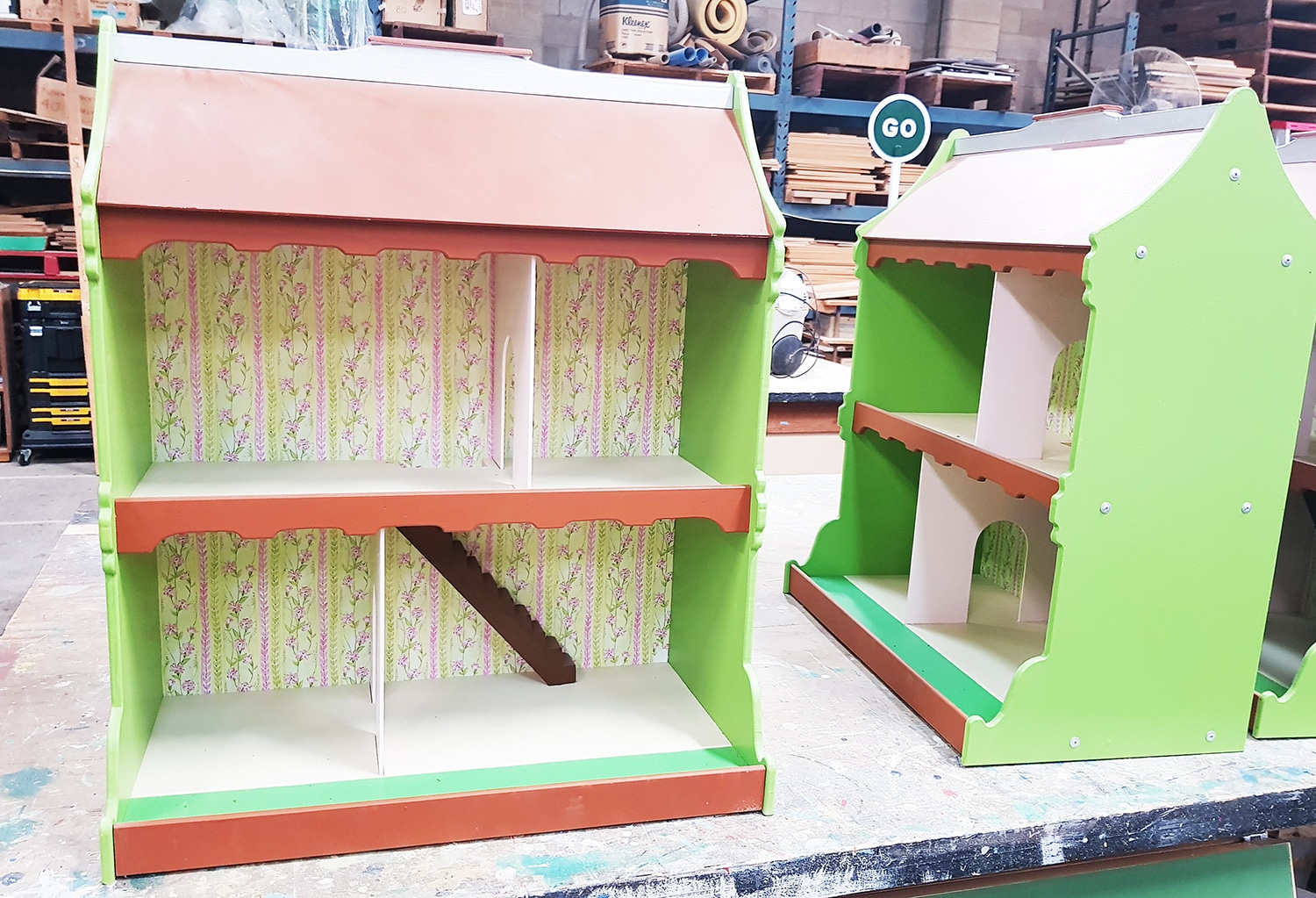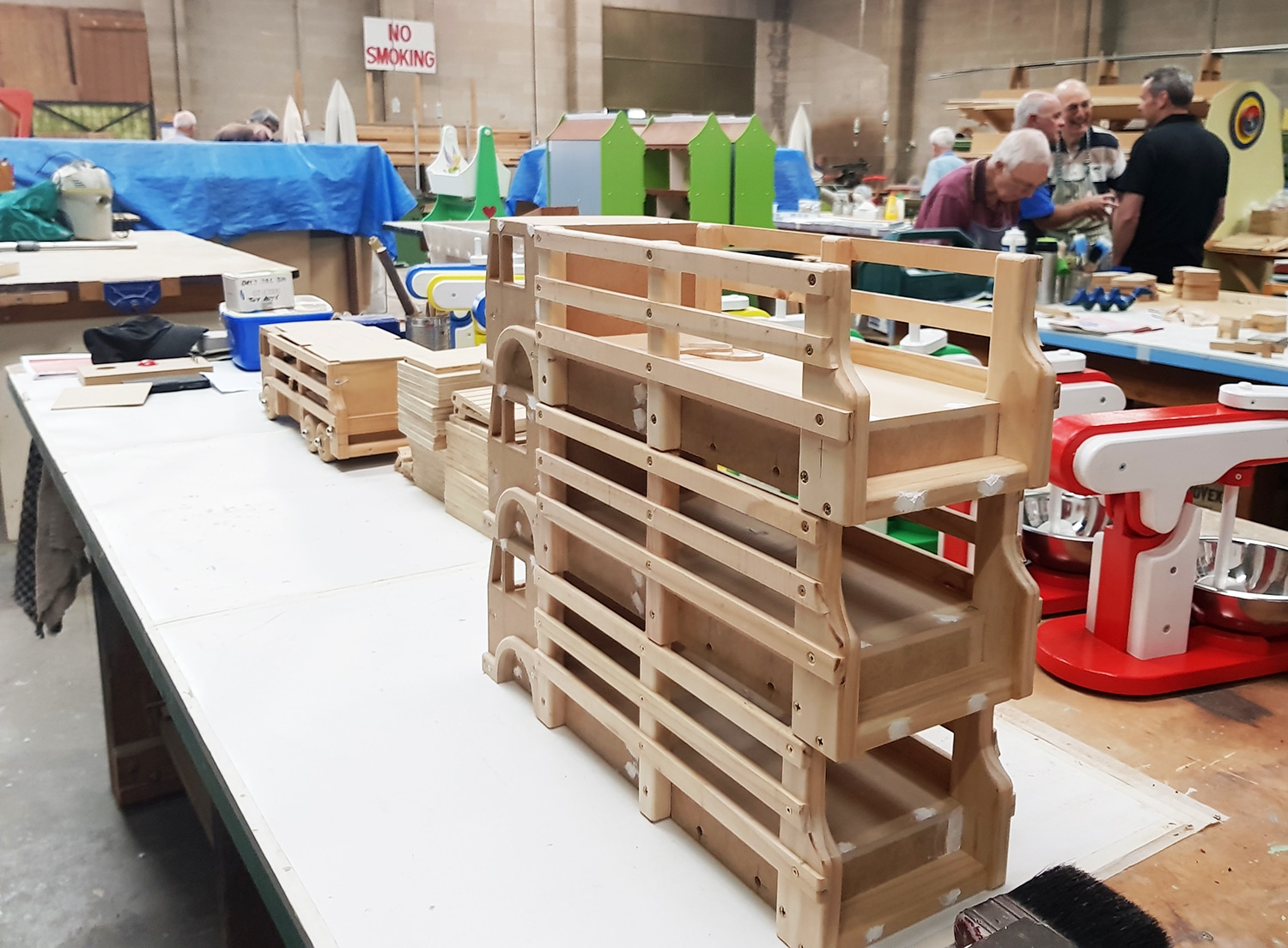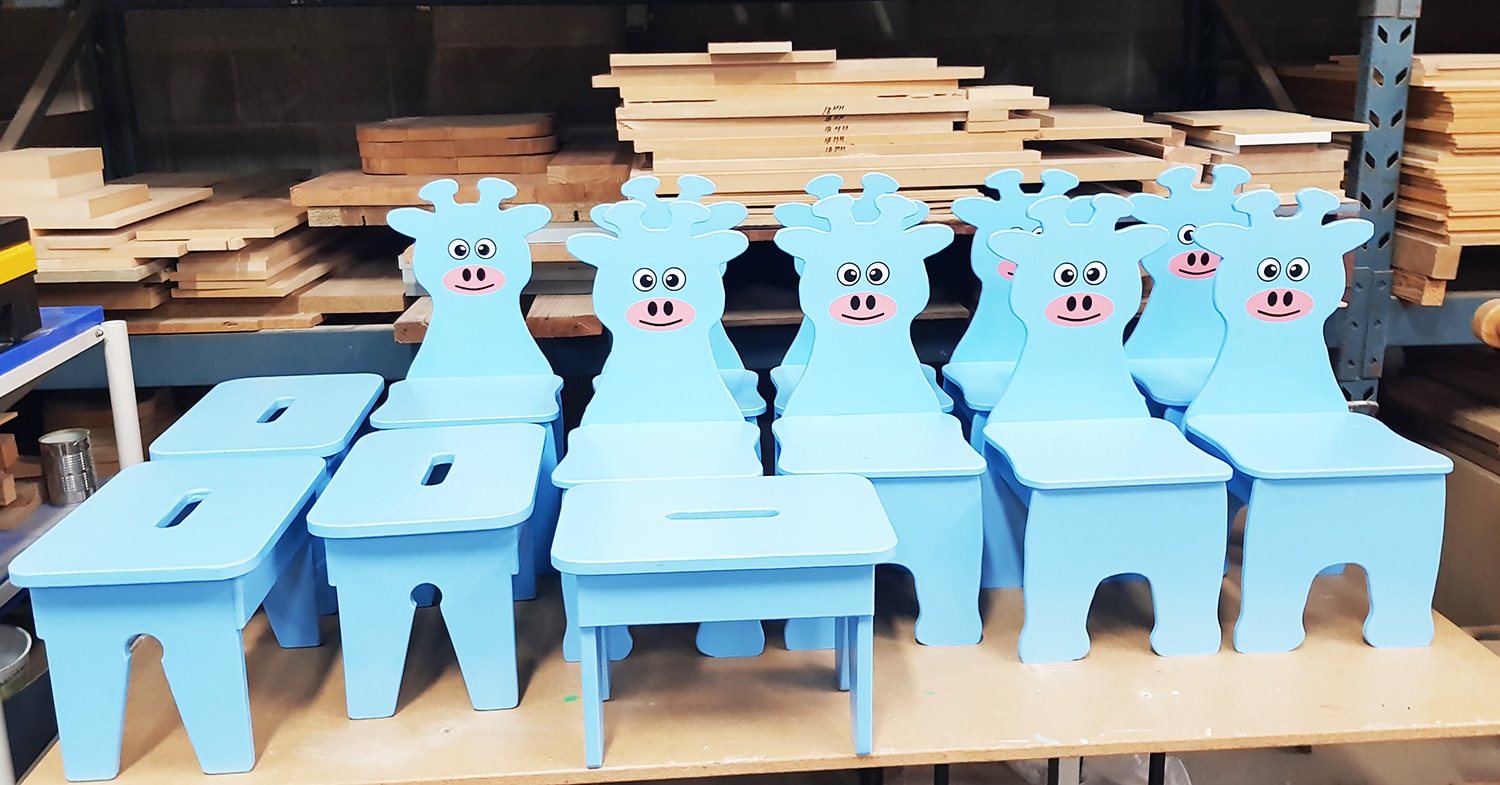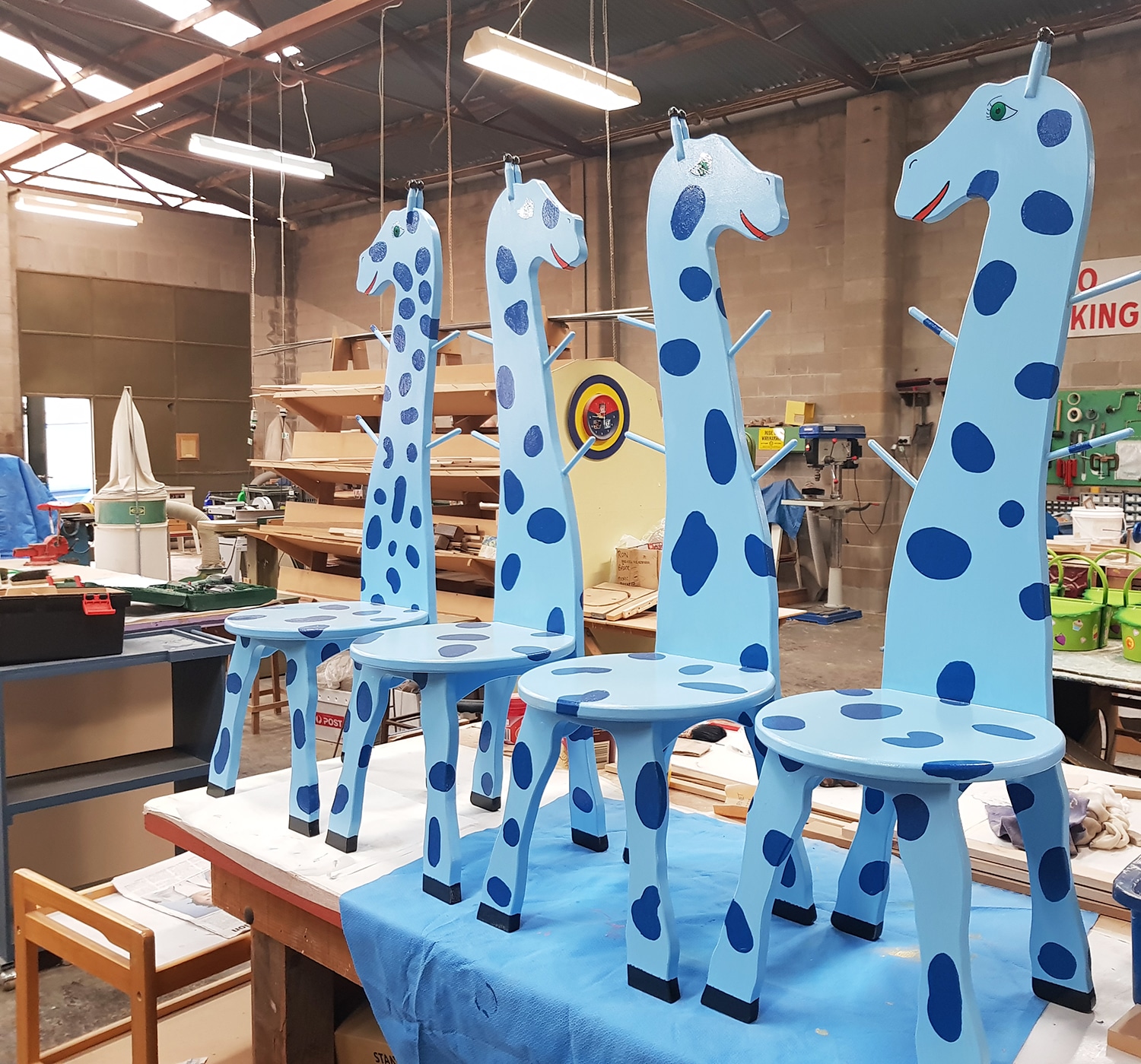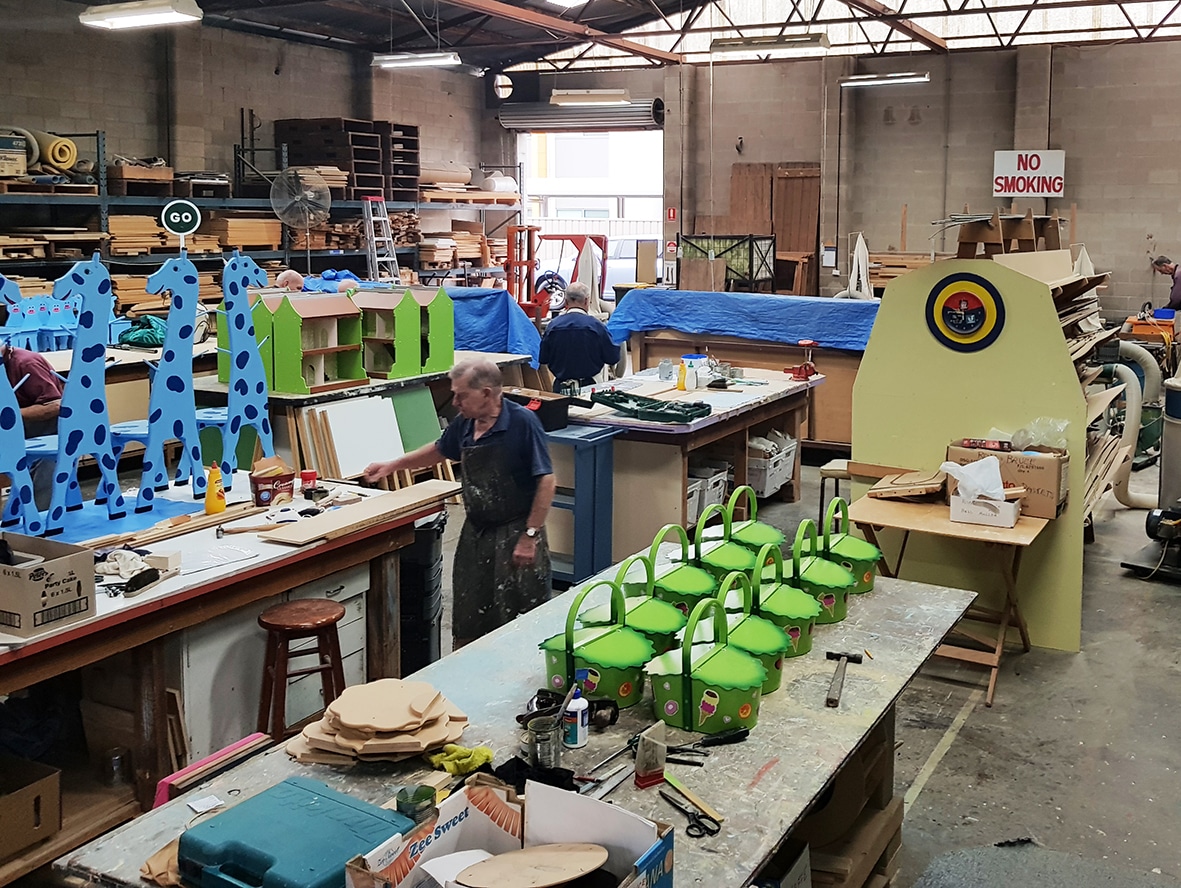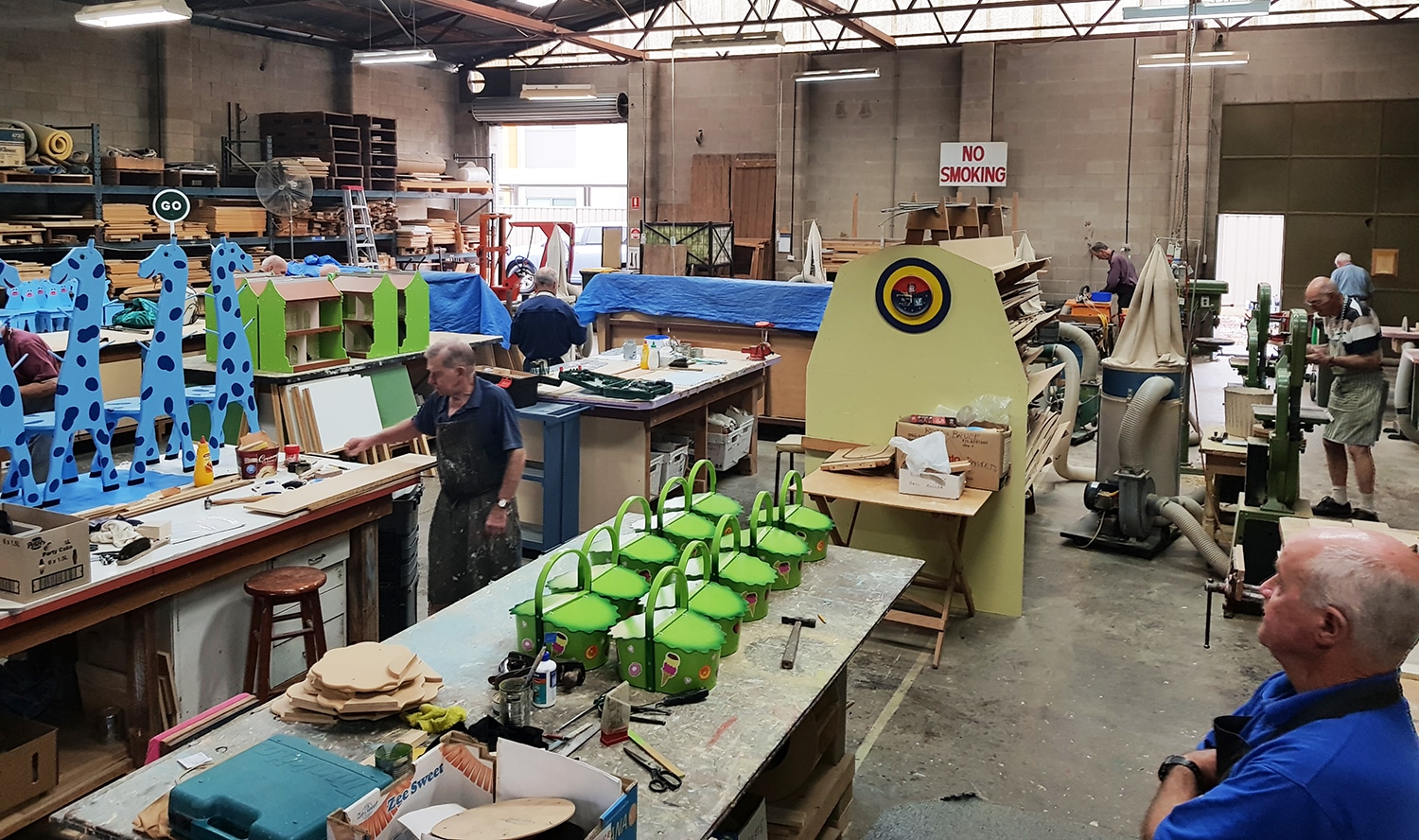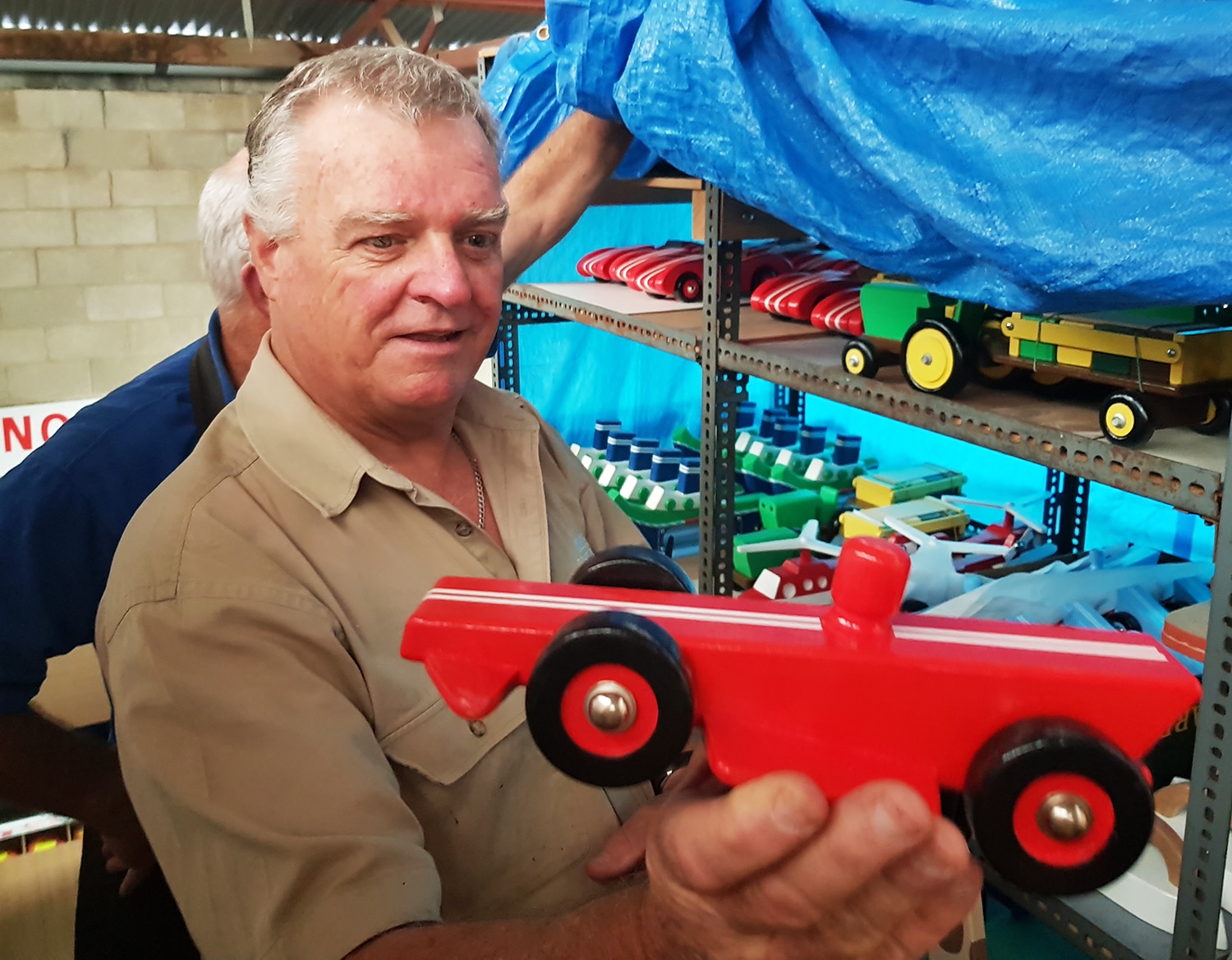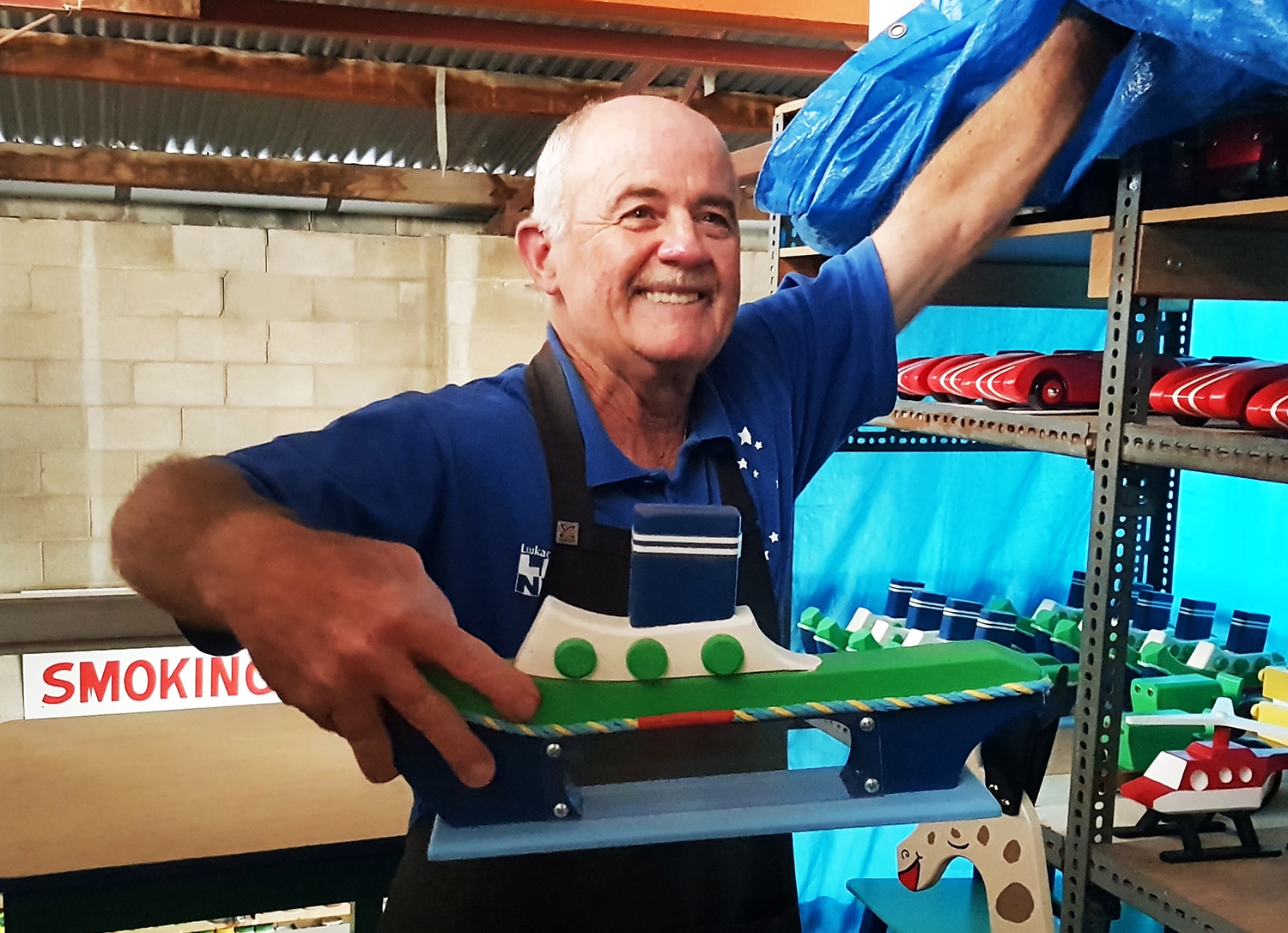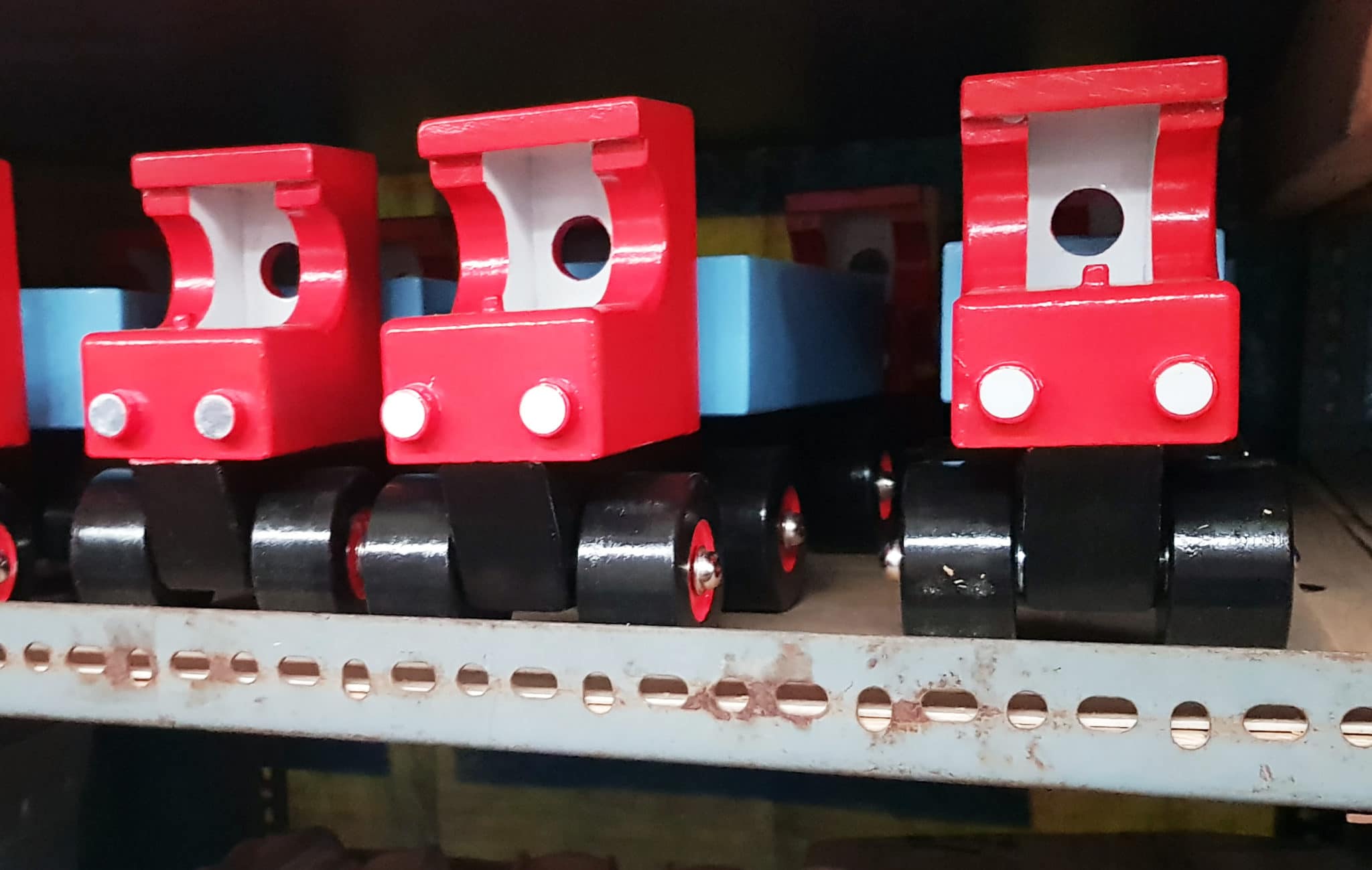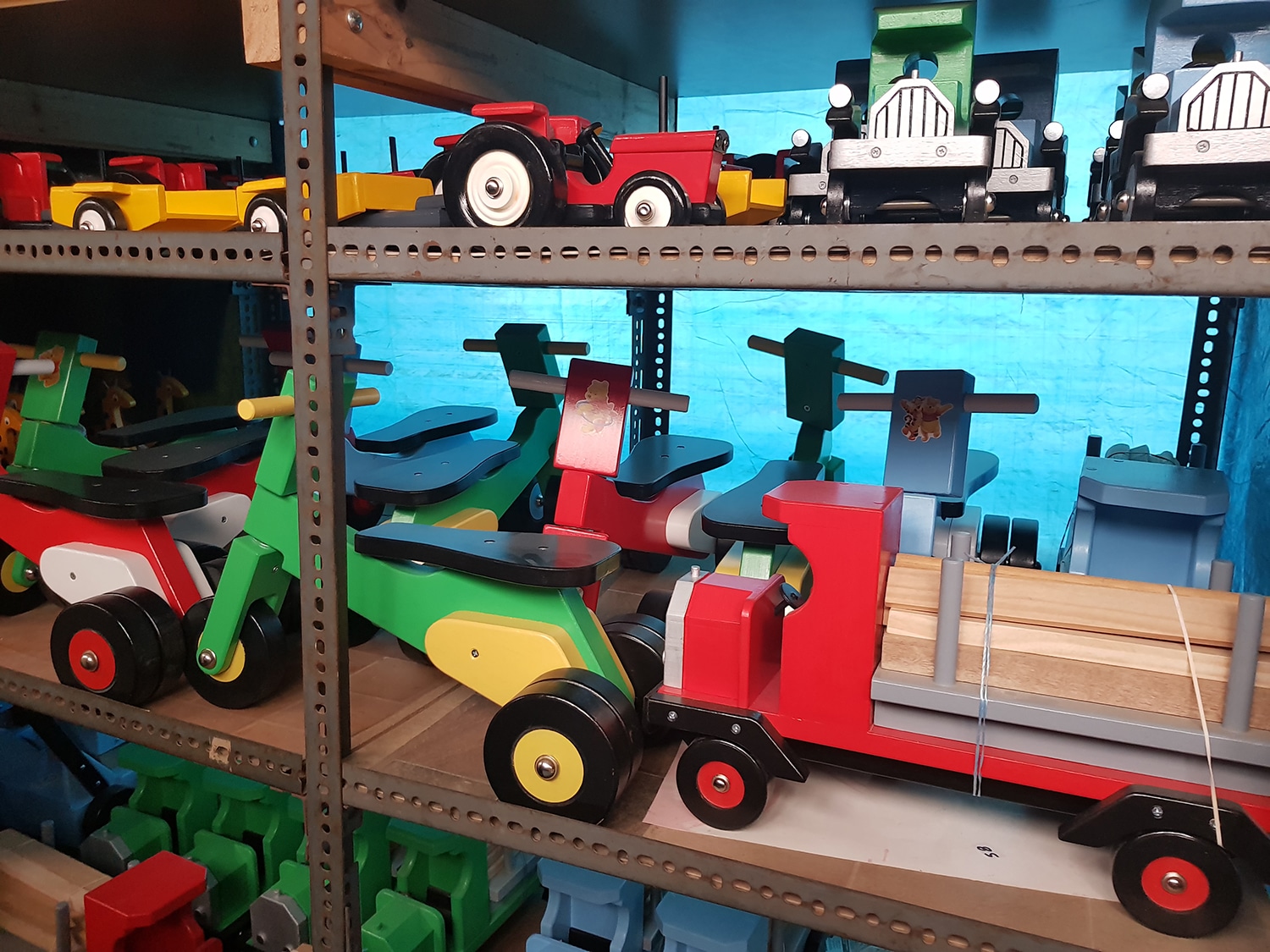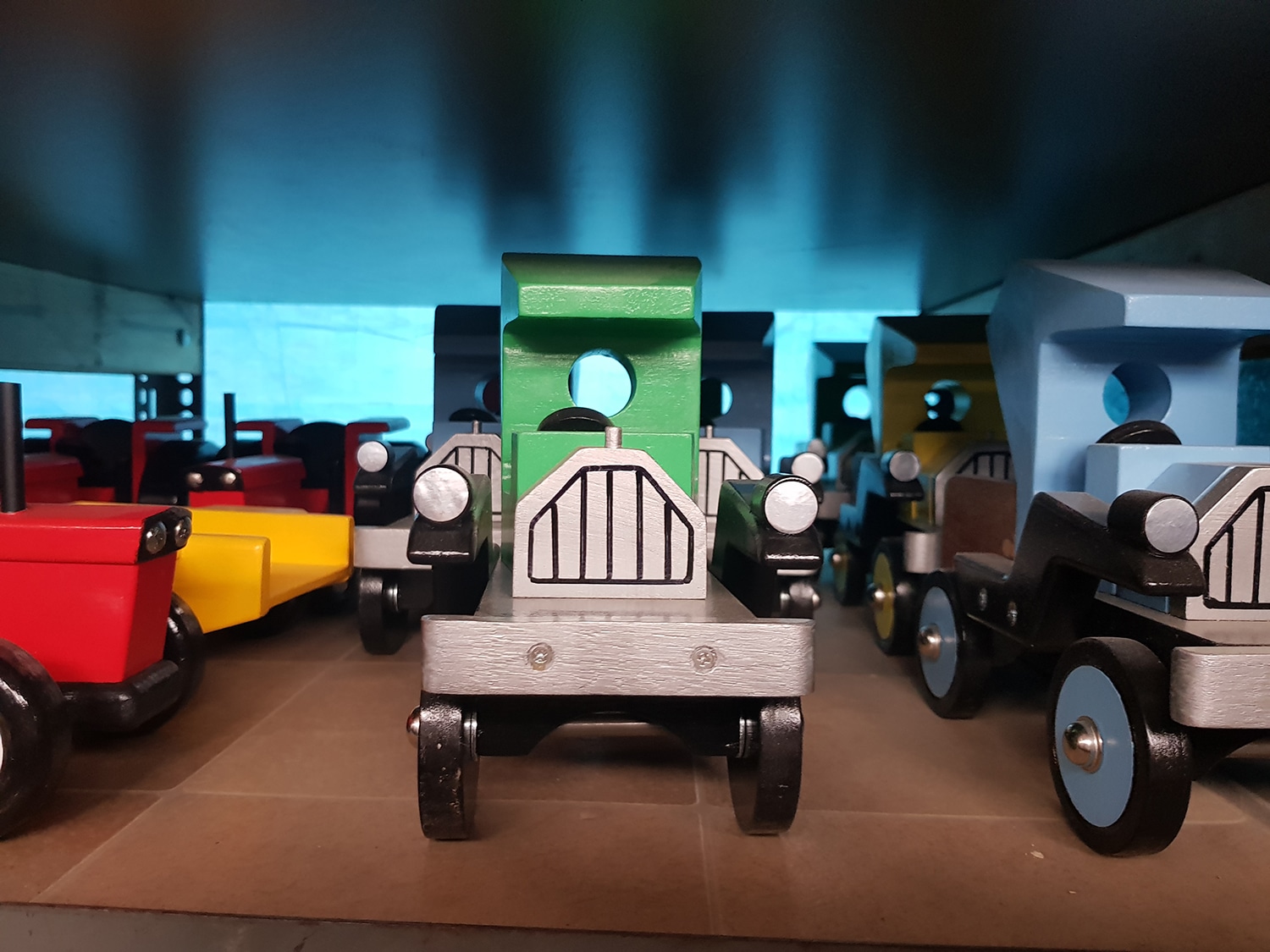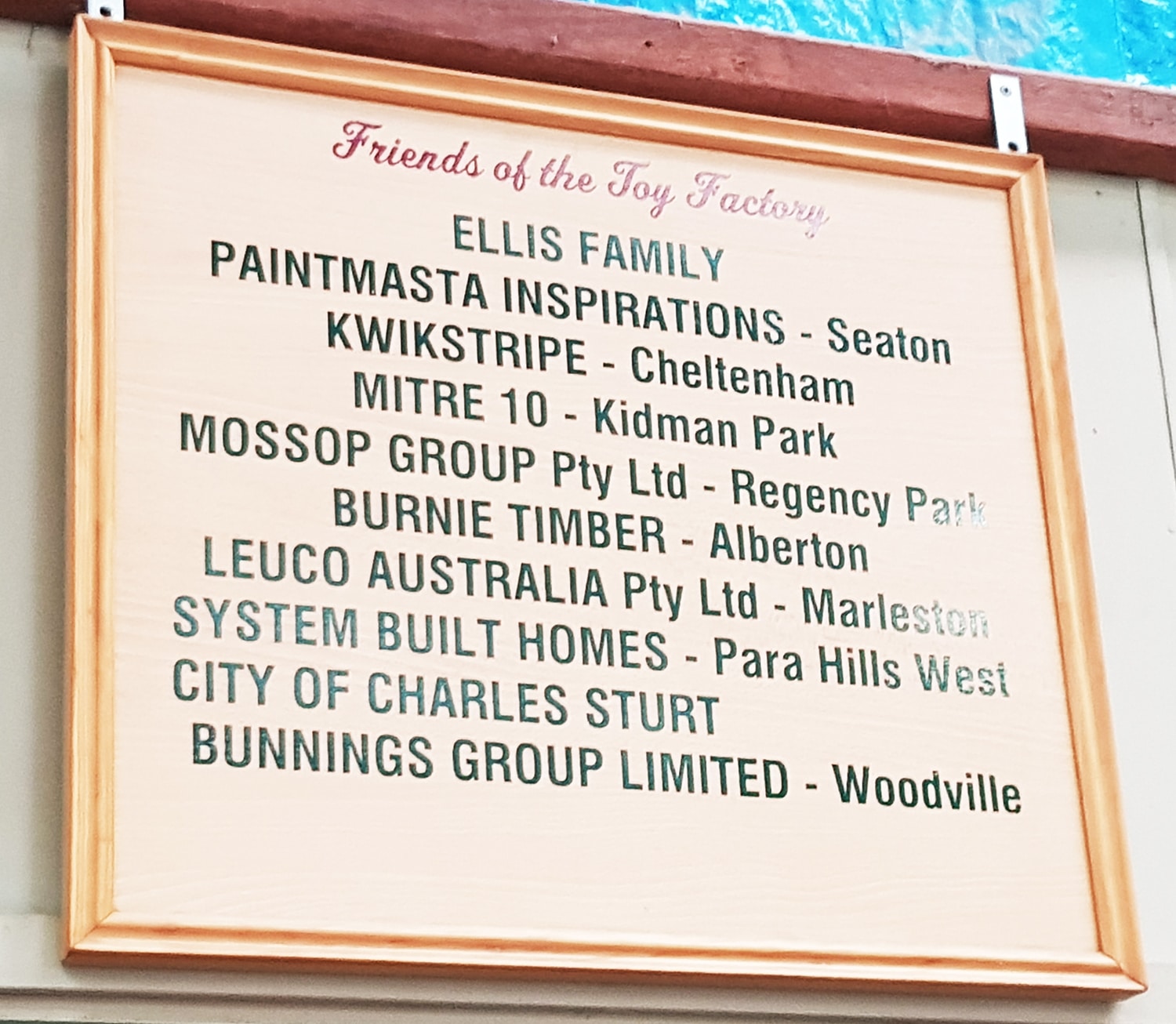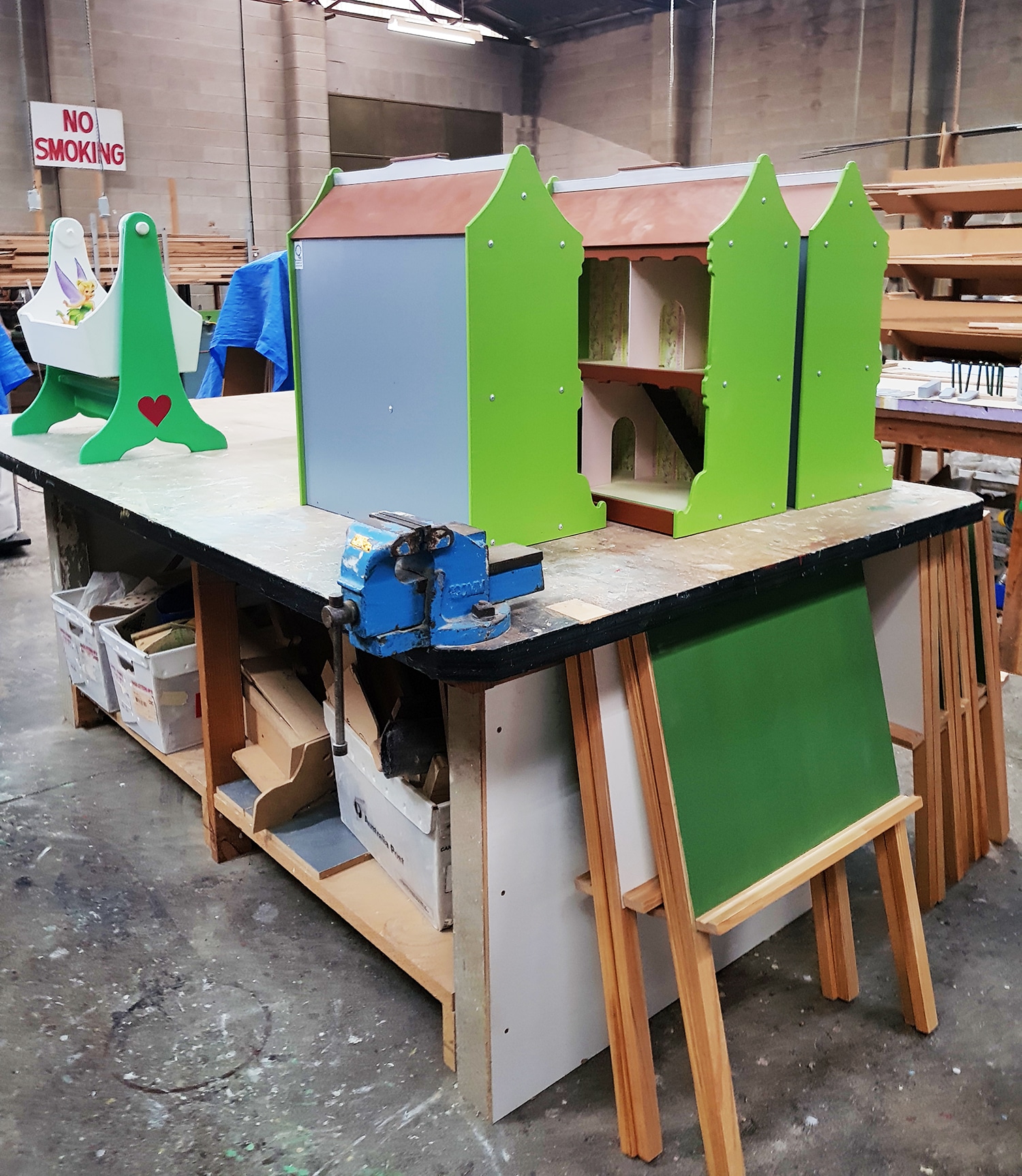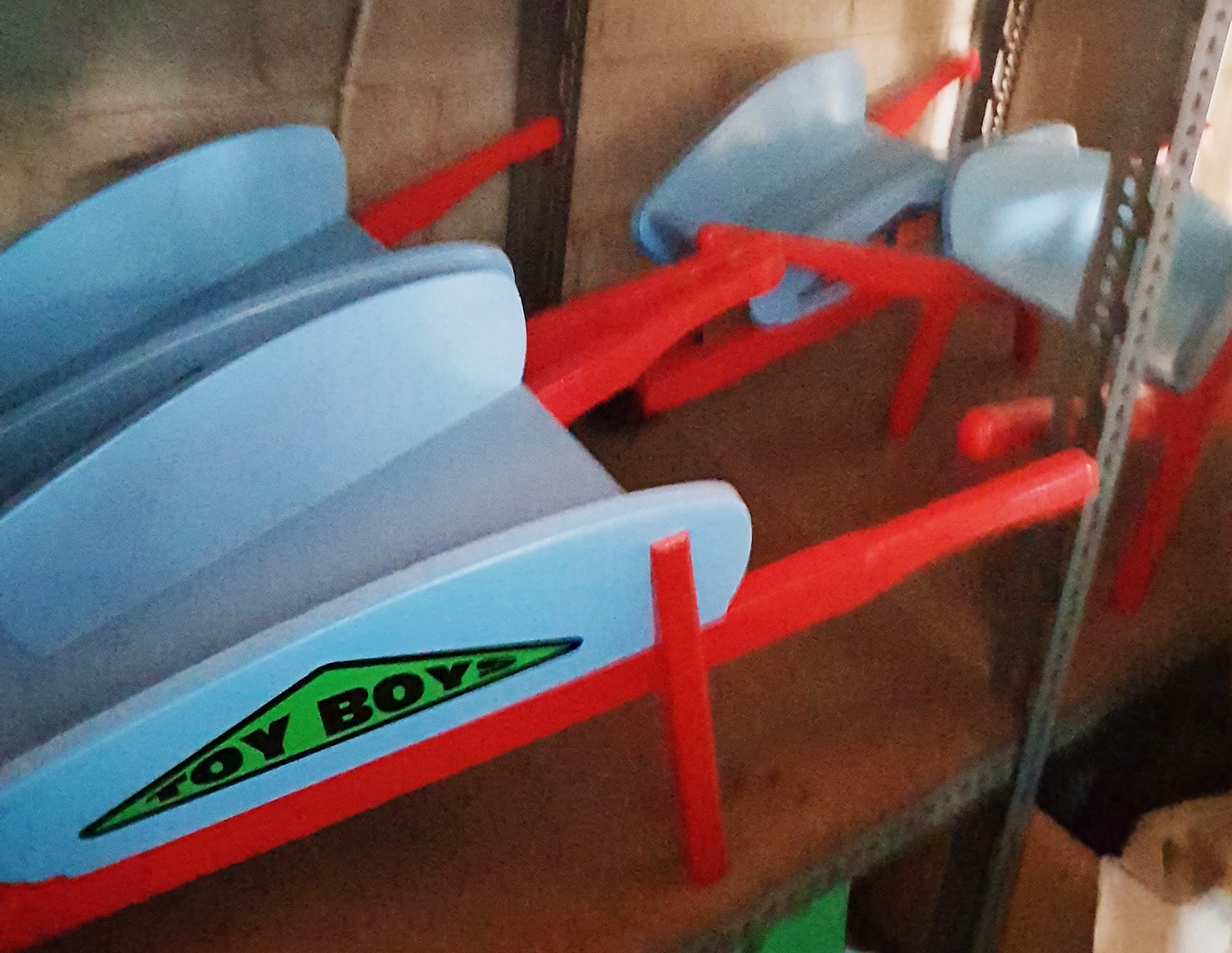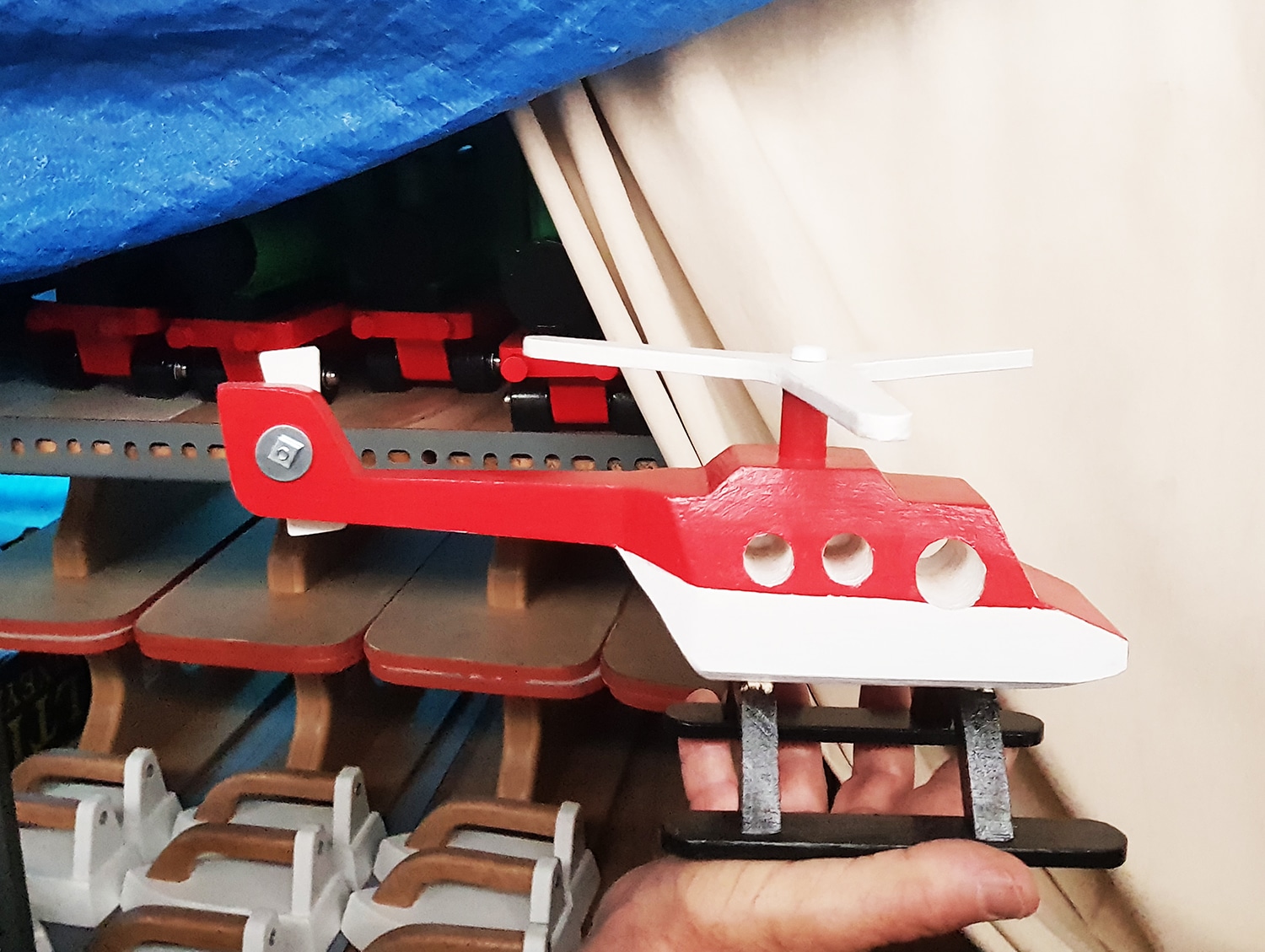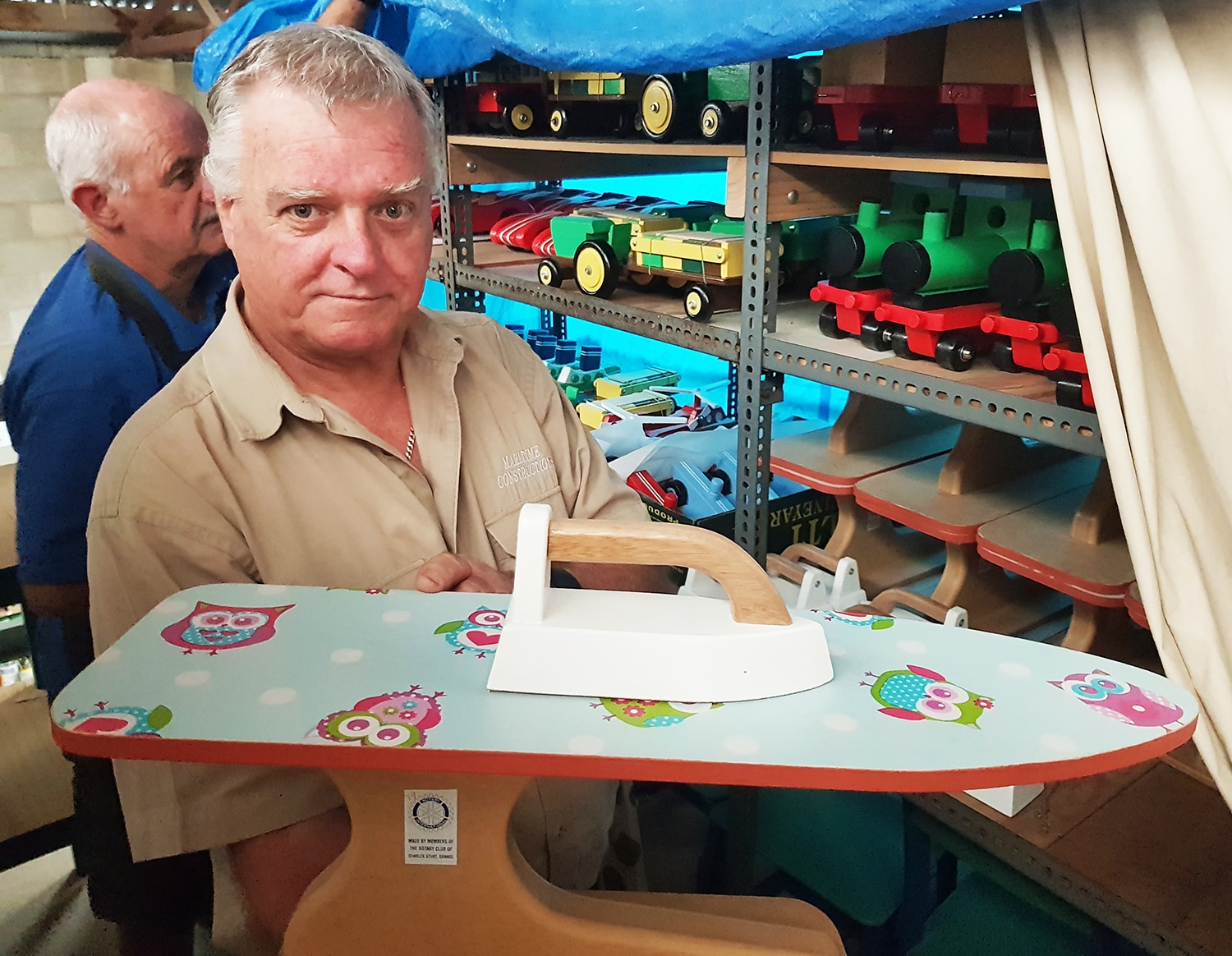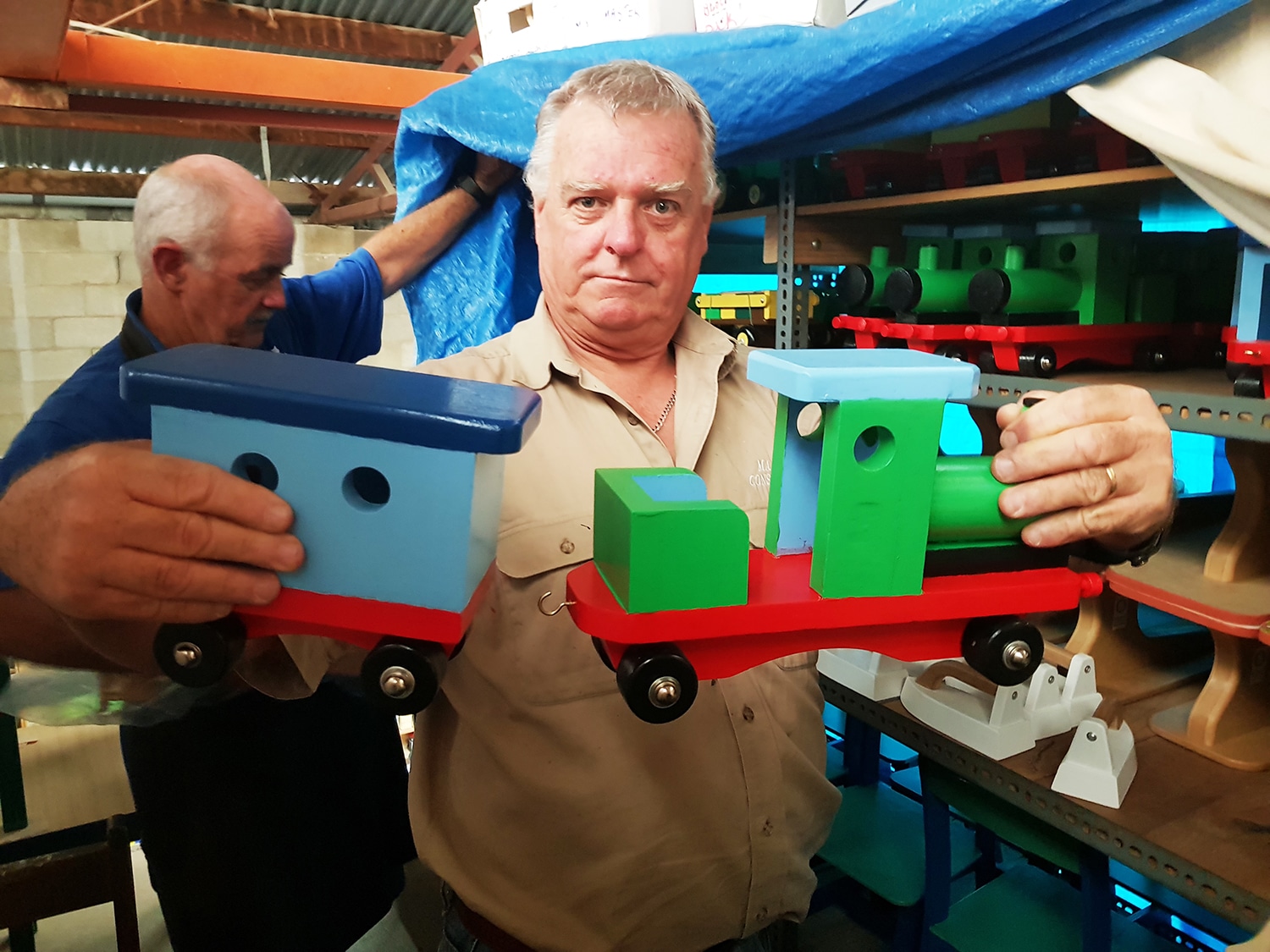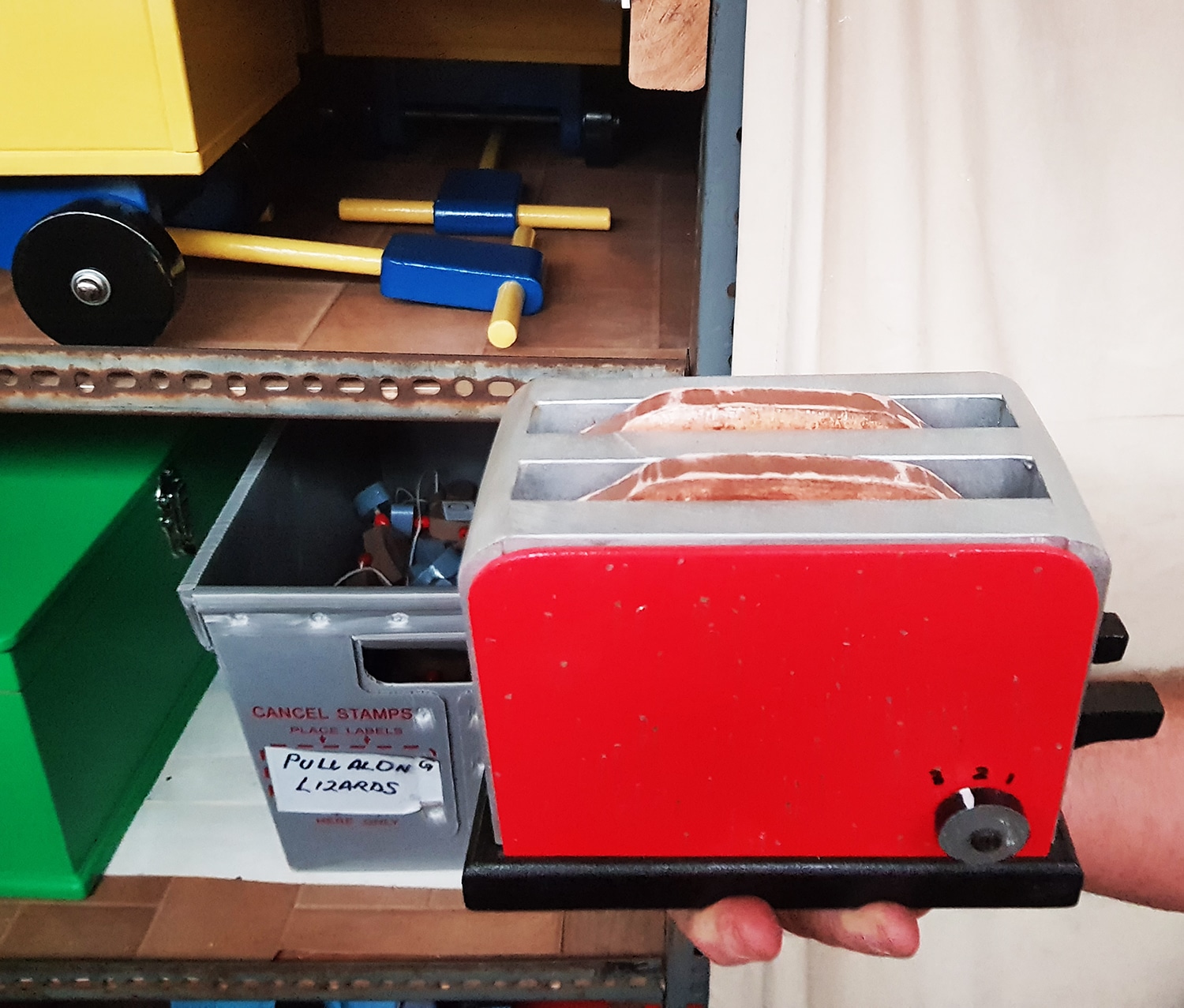 *** Jeffries is volunteering to provide the collection and processing service for their timber, green and food organics.